Russian soldiers cut off the genitals of a bound Ukrainian prisoner with a retractable construction knife. At the end of the video, a voice-over reveals that he is a pedophile.
The video caused a great resonance in Ukrainian publics. The Russian serviceman of Asian appearance who carried out the execution, as it turned out, was previously seen in one of the plots of RIA Novosti.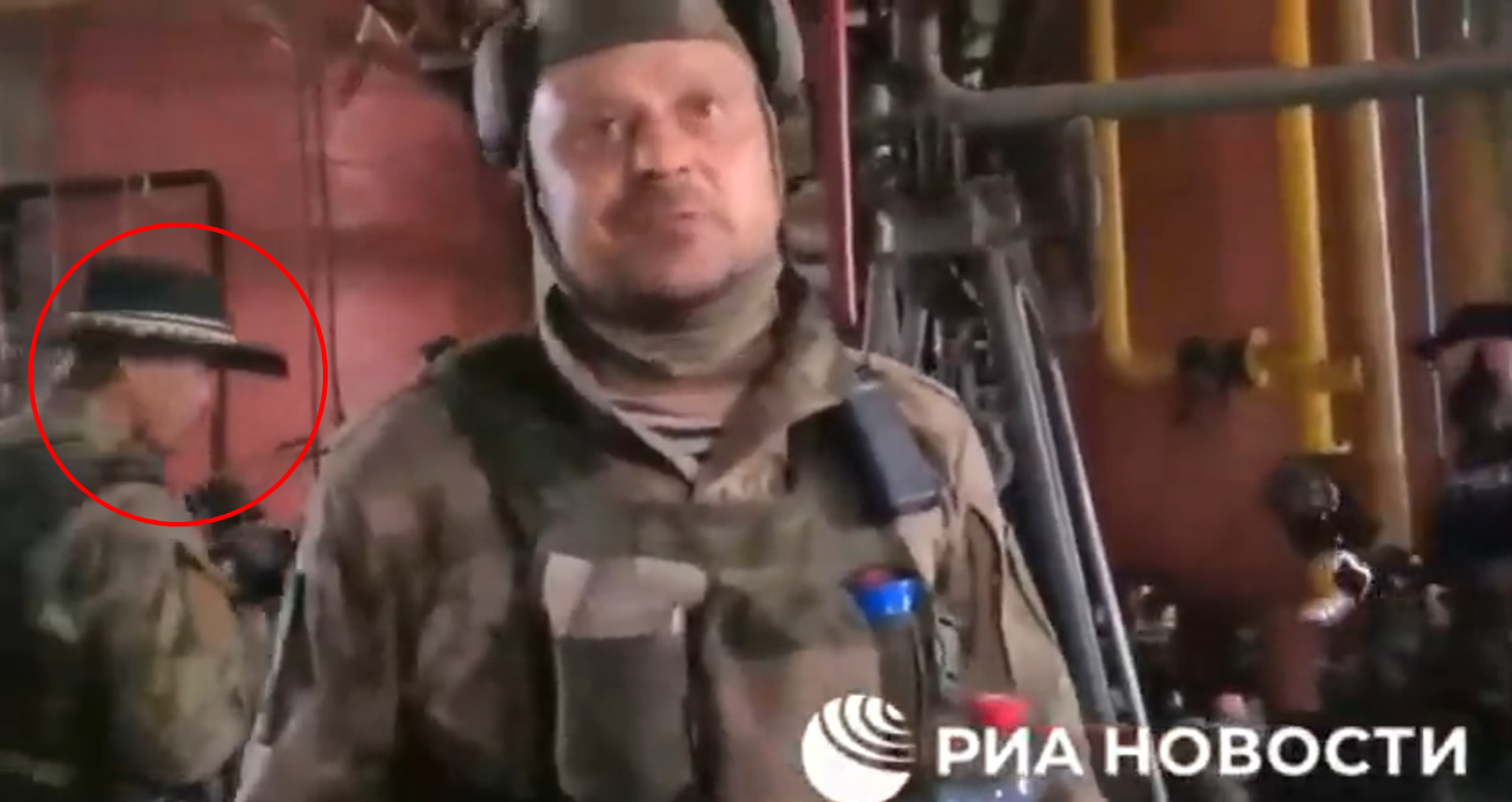 Severodonetsk, Ukraine.
UPD: Over the past night, social media users have revealed the identity of the man who castrated the Ukrainian prisoner of war. His home address, phone numbers and other information are known. There is a $50,000 bounty on his head and a $75,000 video of his murder.