On May 19, 1925, the eighth child was born to a wealthy peasant, Pek Salot. The boy was named Sar. In a few decades, Sar Salot would become known under a different name – Pol Pot, a staunch communist, Maoist and dictator.
On this day, April 20, 134 years ago, Adolf Hitler was born. Adolf Hitler is such an odious person that children are scared by his name. In fact, Adolf Hitler was an ordinary person with his own weaknesses and shortcomings.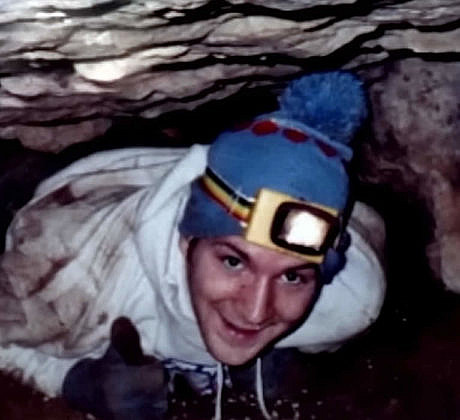 Cave explorer John Jones tragically died in Nutty Putty's cave. He got stuck in the narrow passage of the cave and could not get out. His agony lasted 26 hours.
Andrei Chikatilo, also known as the ;Red Killer', was one of the most brutal serial killers in Russian history. During the period from 1978 to 1990, he killed more than 50 people, mostly women and children.
On September 1, 2004, hostages were taken at school No. 1 in Beslan, Republic of North Ossetia. As a result of the capture, 333 people died, mostly children.