Andrei Chikatilo, also known as the ;Red Killer', was one of the most brutal serial killers in Russian history. During the period from 1978 to 1990, he killed more than 50 people, mostly women and children.
On September 1, 2004, hostages were taken at school No. 1 in Beslan, Republic of North Ossetia. As a result of the capture, 333 people died, mostly children.
This story is full of oriental deceit, passions, a story of love and betrayal. A man seduced a married woman and paid dearly for it.
Alexey Makeev, aka Alextime, aka Lord Nazi Ruso, became famous for his numerous attacks on people, the demonstration of Nazi symbols and the murder in Mexico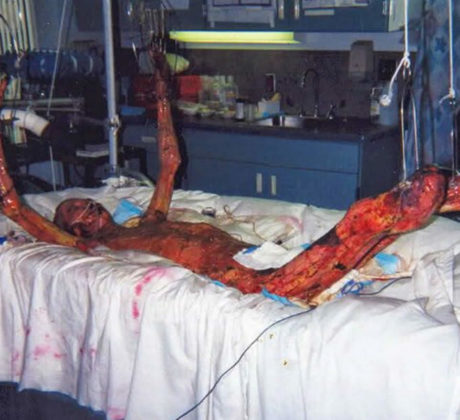 On September 30, 1999, a uranium chain reaction occurred at the nuclear facility of the Tokaimura, as a result of which 3 people were seriously injured