The Russian Aerospace Forces launched a missile attack on the Ukrainian shopping center Amstor in the city of Kremenchug. At this time, there were people in the shopping center. It is reported about 18 dead, but the data is specified.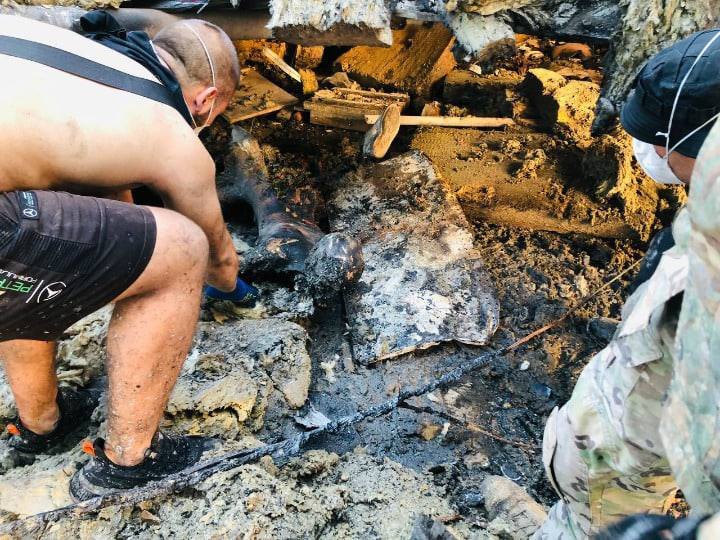 The missile attack was delivered by two X-22 (Kitchen NATO) missiles from Tu-22M3 (Backfire NATO) long-range bombers. One of the rockets hit the wasteland, and the second exploded in a shopping center that started a fire.
In the video, there are screams and talk that there were a lot of people in the mall.
At the same time, the Ministry of Defense of the Russian Federation at today's morning briefing said(rus) that the attack was carried out on warehouses and hangars with ammunition from Western countries, received as military aid to Ukraine.
The shelling of civilian objects in Ukraine by Russian troops continued all last week after the Ukrainian MLRS attacked oil and gas rigs(rus) in the Black Sea.
The Ukrainian side said that the missile attack on the shopping center is a war crime. The names of the military pilots of the Tu-22M3 bomber that launched the missile attack were also established.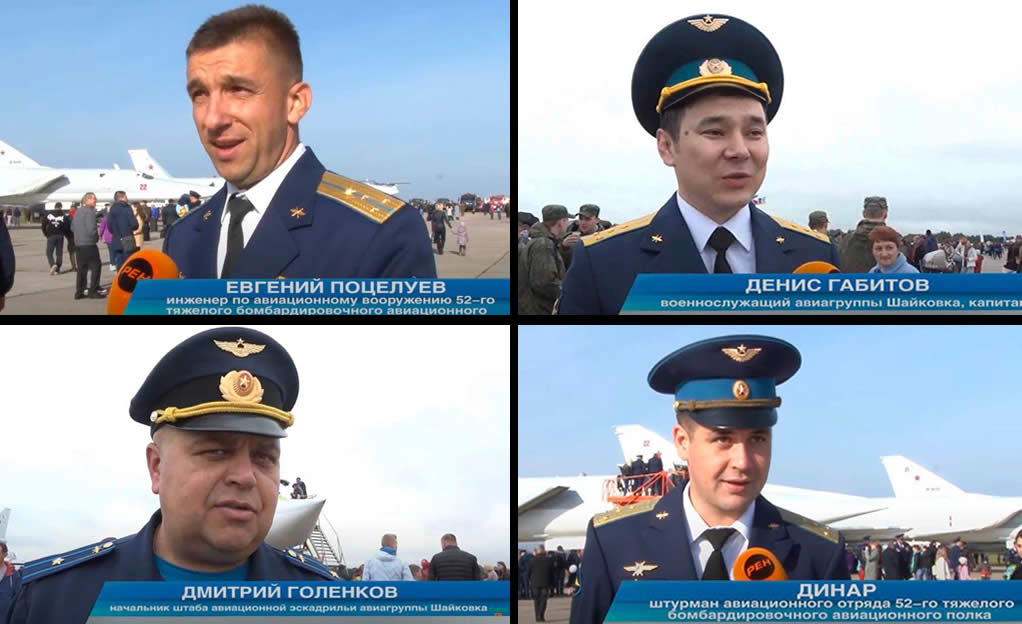 Kremenchug, Ukraine.