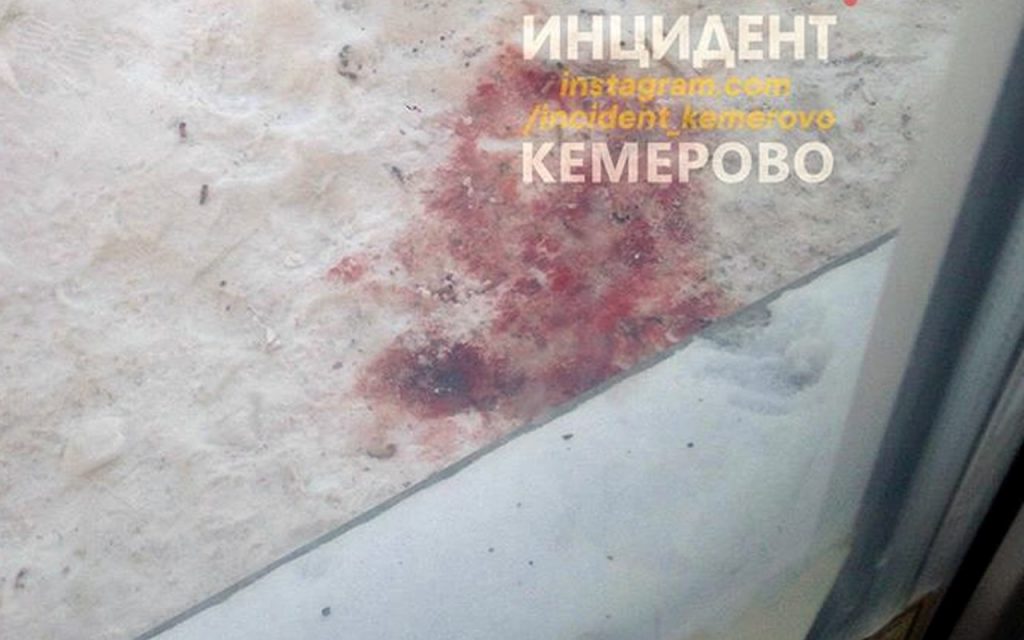 In Kemerovo under the windows of the dormitory found the corpse of a man with a screw
driver in the eye. As it turned out the incident occurred on the basis of al
cohol consumption. During the feast there was a conflict as a result of which the man was first poked in the eye with a screwdriver, and then dumped the corpse from the 4th floor.