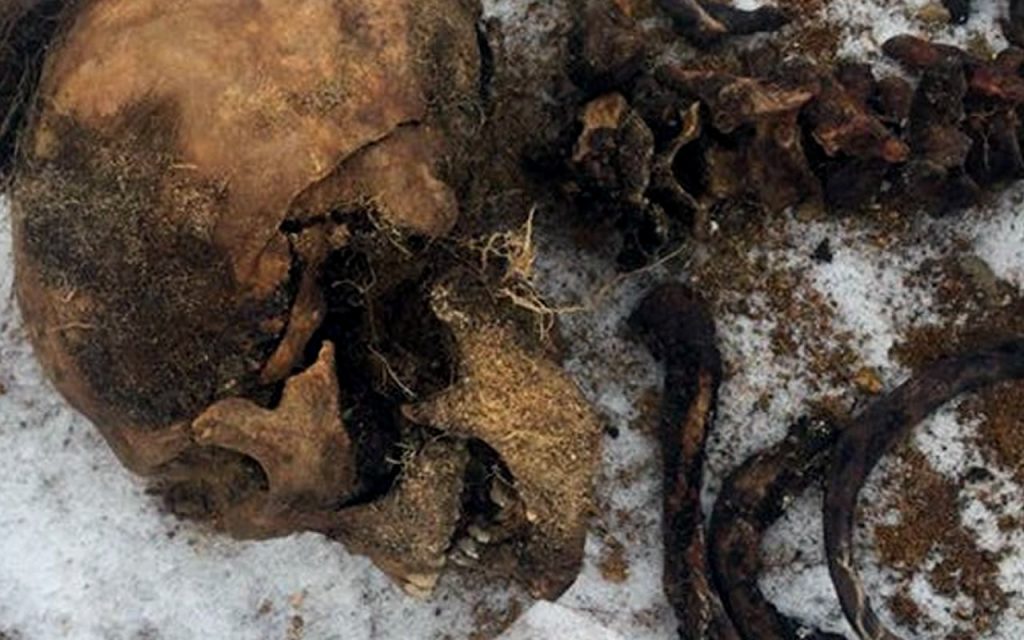 In Moscow, during the construction of a road junction on the Andronovsky Highway, the skeletal remains of three people were found.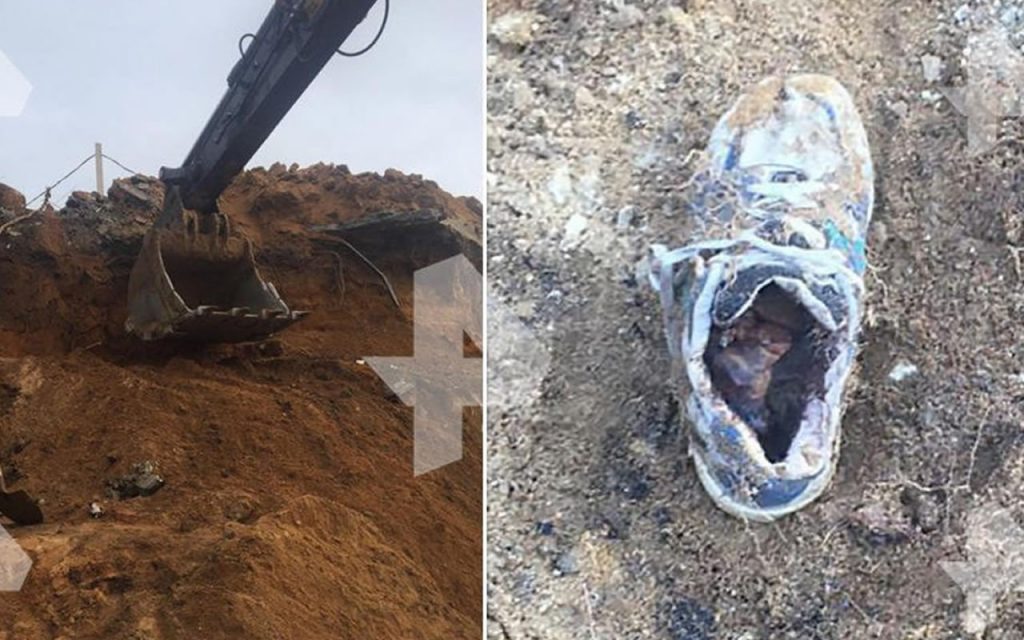 The excavator's driver found a skeletonized human foot during the work and called the police.
Skulls and fragments of the bodies of three people were found during the inspection. The crime grave took place more than 10 years ago.
A criminal case has been opened under Art. "Killing one or more persons"