A homosexual prostitute from Uzbekistan beheaded two clients in one day.
First, the headless corpse of a man was discovered in the park. As a result of search activities, a murderer was discovered – a migrant worker from Uzbekistan who earned money as a prostitute.
Soon, another headless corpse was found in the apartment of one of the residential complexes.
As it turned out, an elderly homosexual, an orthopedic doctor from Tuva living in Moscow, picked up an Uzbek guy.
After a sexual encounter, a gay prostitute had a conflict with a client over money. As a result, the Uzbek cut off the head of an elderly homosexual, after which he climbed out of the window at the 9th floor level and sat down on the air conditioner, from where he was removed by the security of the residential complex.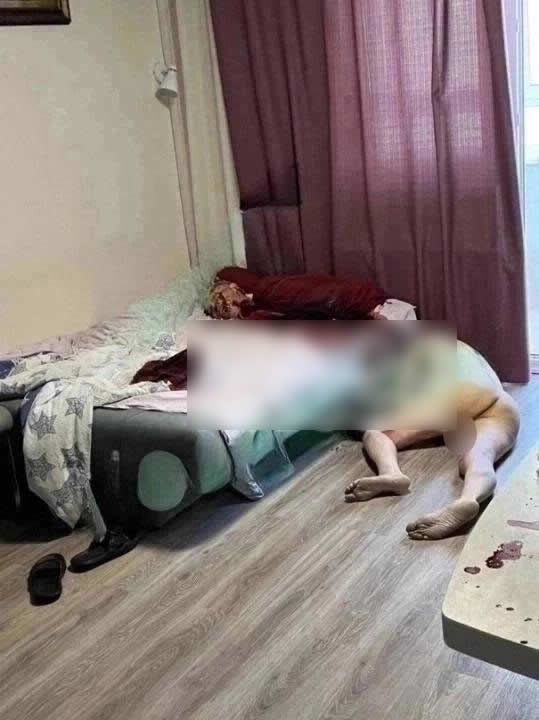 The adventures of the Uzbek gay prostitute did not end there.
The security of the residential complex did not notice the headless corpse in the apartment and escorted the uninvited guest from the territory.
The Uzbek went for a walk in the park where he met another gay man from Kyrgyzstan with whom he also had an intimate relationship and history repeated itself. A gay Uzbek cut off the head of a gay Kyrgyz man, whose headless corpse was discovered by passers-by in the morning.
Moscow, Russia.