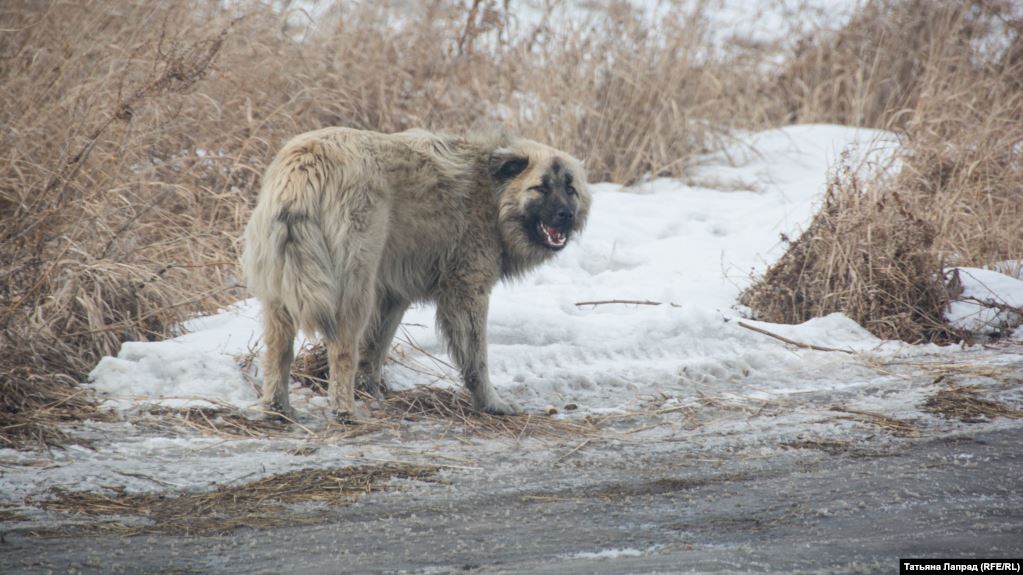 In Krasnoyarsk in January and February of this year, stray dogs bite 5 people.
The court sent the head of the city administration of roads, landscaping and infrastructure to Evgeny Petryuk under house arrest, a criminal case has been opened.
On the morning of February 22, a passerby in the courtyard of a residential building on Michurin Street, Kirovsky District, discovered a woman's body with traces of animal bites.
A few days later, on February 25, another man bitten by dogs was found – this time a man died. The corpse was found in the garages of the Leninsky district.
In some areas of the city declared a state of emergency.