During the fire, two young guys saved the girl with the help of acrobatic stunts at a height of about 30 meters (98 ft).
The fire broke out in an apartment on the 9th floor of a 12-storey building. Most of the inhabitants of the apartment managed to evacuate, at the time of the fire there were 12 people in the apartment. However, one girl was blocked in a back room and could not leave the room due to smoke.
At this time, two young guys from the lower floor went to the window ledge and helped the girl go down.
The fire was quickly put out by the fire brigade.
UPD: The cause of the fire was arson.
Sergei Germanov, 43, set fire to his ex-girlfriend's apartment out of revenge. He threatened many times to burn down the apartment if the woman did not return to him.
The man is currently in police custody.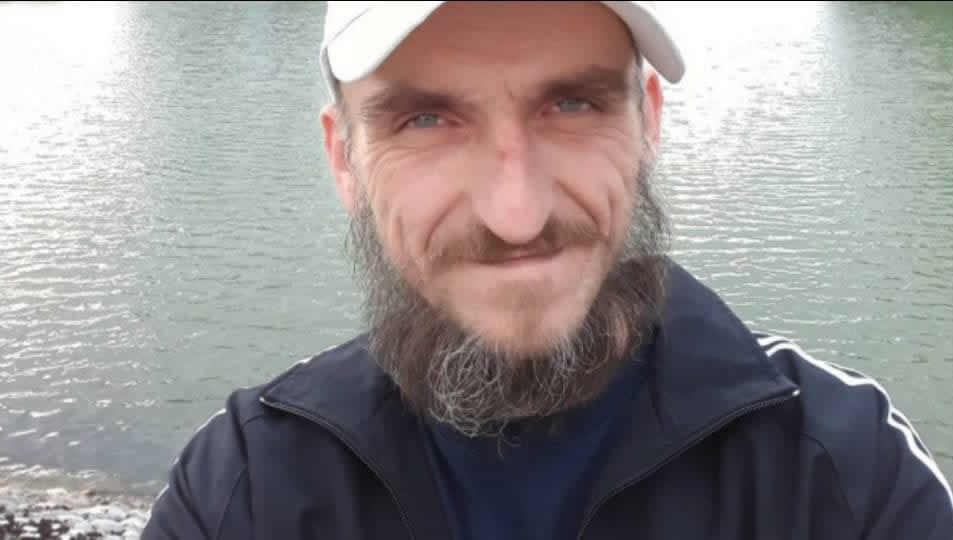 Moscow, Chertanovo.
Details