Fatal head-on collision between Lada Granta and VAZ-2107. A 21-year-old girl driving a Lada Granta lost control and her car flew into the oncoming lane where it collided with a VAZ-2107.
The culprit of the accident, as well as the driver and passenger of the VAZ-2107, died on the spot.
Now you know why icons of Orthodox saints are placed in Russian cars instead of airbags.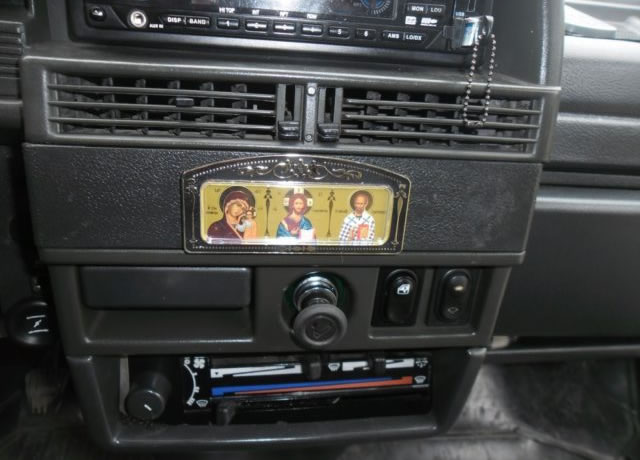 Tver region, Russia.