A serviceman serving in the Armed Forces of Ukraine shot 4 colleagues and a female controller from a Kalashnikov assault rifle and then fled the scene of the crime.
Artemy Ryabchuk took the machine gun and went to the armory. There were two soldiers whom he killed in cold blood. There he took a few stores to the machine. In the corridor he met two more servicemen whom he shot dead.
The servicemen guarded the Yuzhmash arms factory. At the entrance of the plant, he shot a female controller in the head and ran away.
Soon the killer was arrested by the police. The motives for the crime are being clarified, perhaps the soldier was bullied by his colleagues.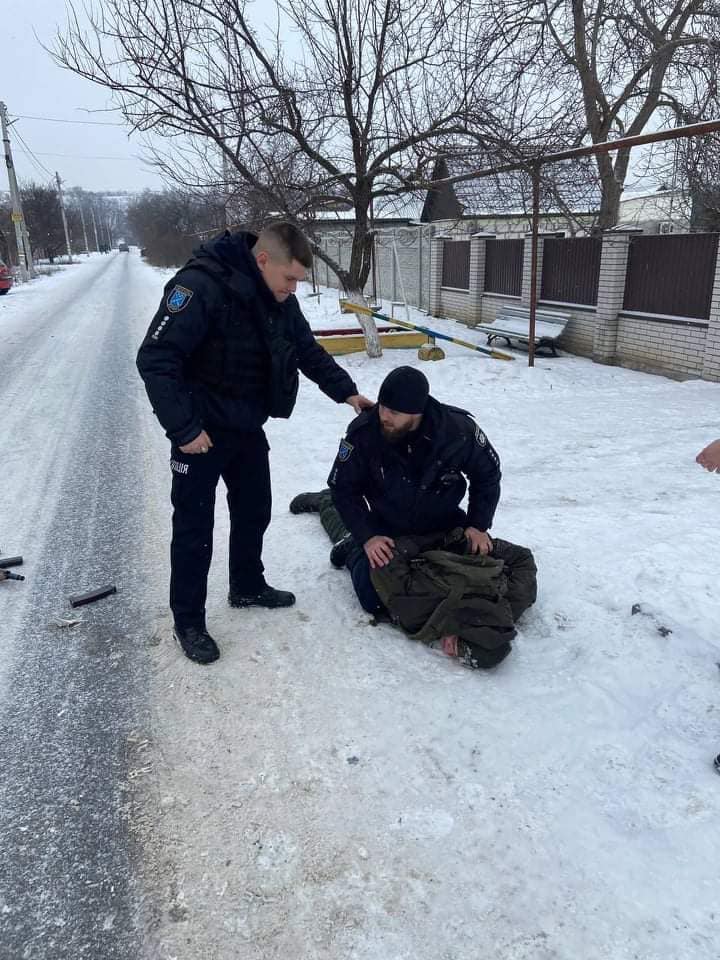 Dnipro, Ukraine.