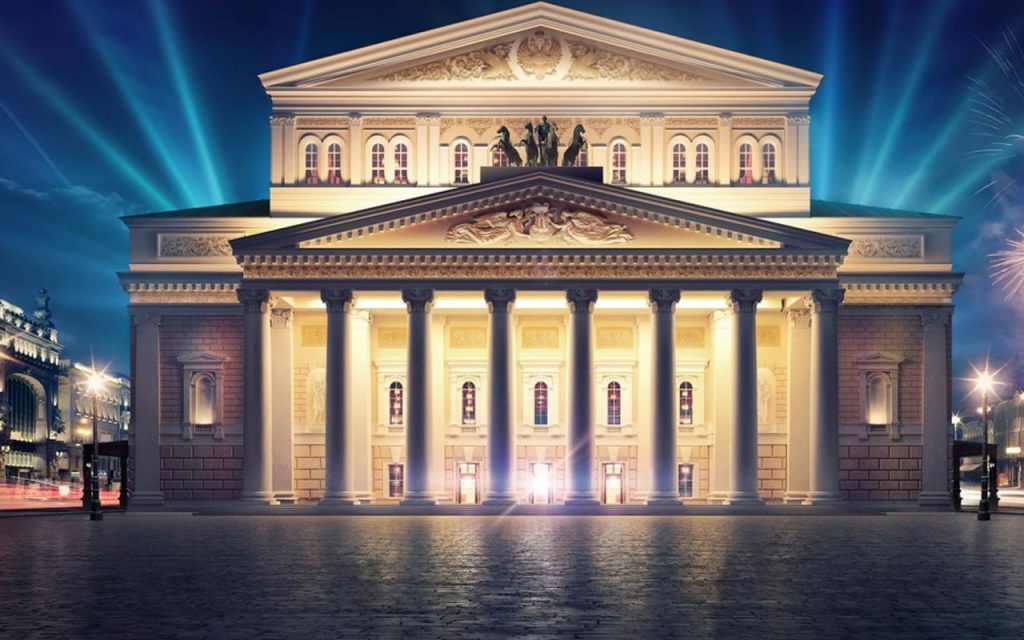 On the street Plekhanov in Moscow where are the warehouses of the Bolshoi Theater discovered corpse of man
According to the Mash channel, 37-year-old Vitaly Mikhailov turned out to be dead.
Theater staff found his body with stab wounds, immediately called the police and an ambulance.
According to preliminary data, two workers drank alcohol and a quarrel broke out between them. Then one of the workers stabbed a drinking companion.