On March 14, a powerful explosion took place in Donetsk, killing 20 people. Another 28 people were injured, including children.
Russian propaganda hastened to declare that the Ukrainian Armed Forces had carried out a missile attack. At the same time, in the video, eyewitnesses in the first minutes of the explosion say that it was a terrorist attack.
The Ukrainian Tochka U missile is indicated as the source of destruction. However, Russia also has missiles of this class in service.
The head of the office of the President of Ukraine Zelensky, Alexei Arestovich, in an interview with the Popular Politics channel, said:
It makes no sense for us to shell Donetsk. No matter how cynical it may sound, but we have other, more 'fat' goals.
By the way, the Russian war correspondent Sladkov immediately appeared on the scene.
Somewhat later, the Russian media showed the remains of the 'Tochka U' ('Scarab B' NATO) missile.
Recall that Donetsk is the capital of the unrecognized DPR (except Russia), legally it is the Donetsk region of Ukraine.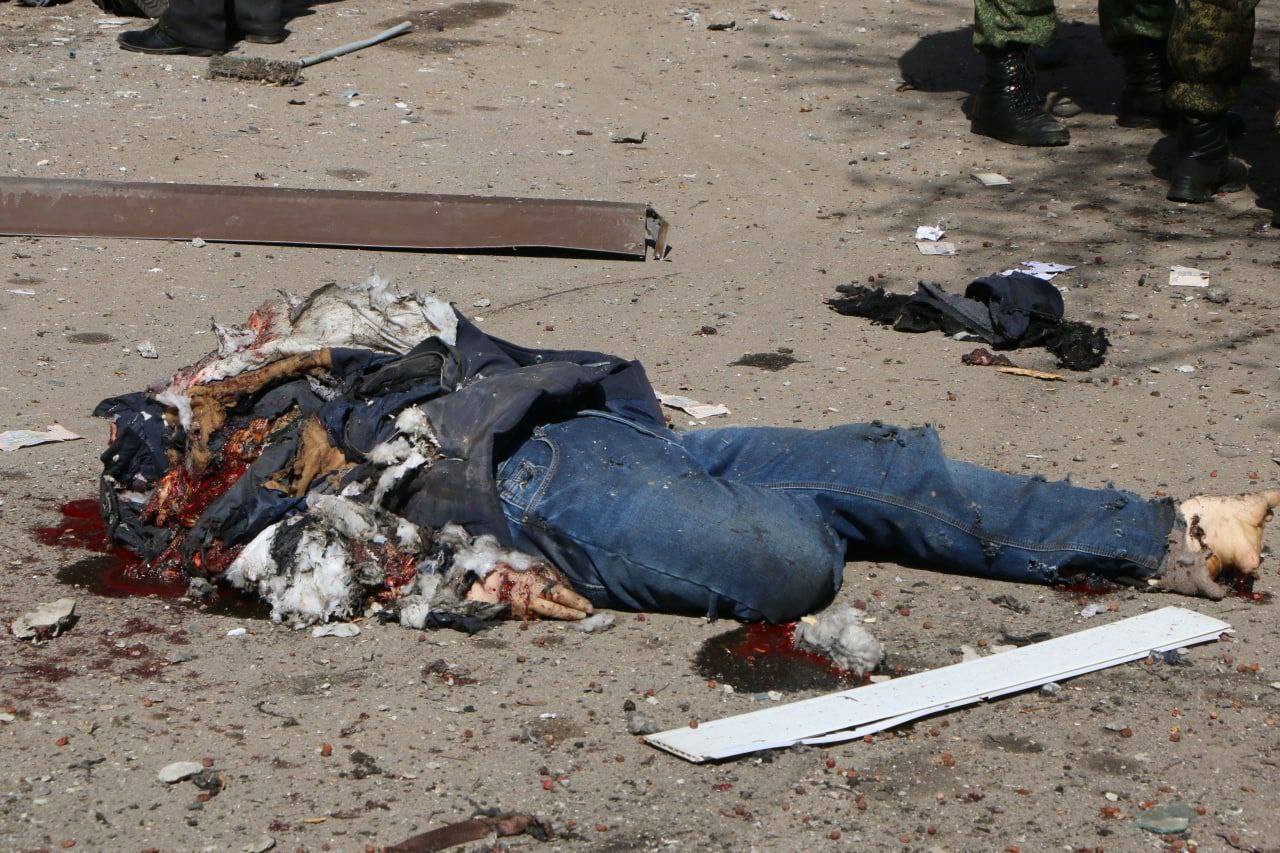 Donetsk, Ukraine.