All visitors and sellers of goods have been evacuated from the 'Metropolis' shopping center in Moscow. A man armed with a grenade entered.
A man entered the Metropolis shopping center and tried to steal women's perfume from one of the pavilions. The security guard of the shopping center tried to detain him, but the man showed a hand grenade and said that he would blow it up if they tried to detain him.
Visitors to the shopping center were evacuated, and a man with a grenade and stolen ghosts fled in the direction of the nearby Voikovskaya metro station.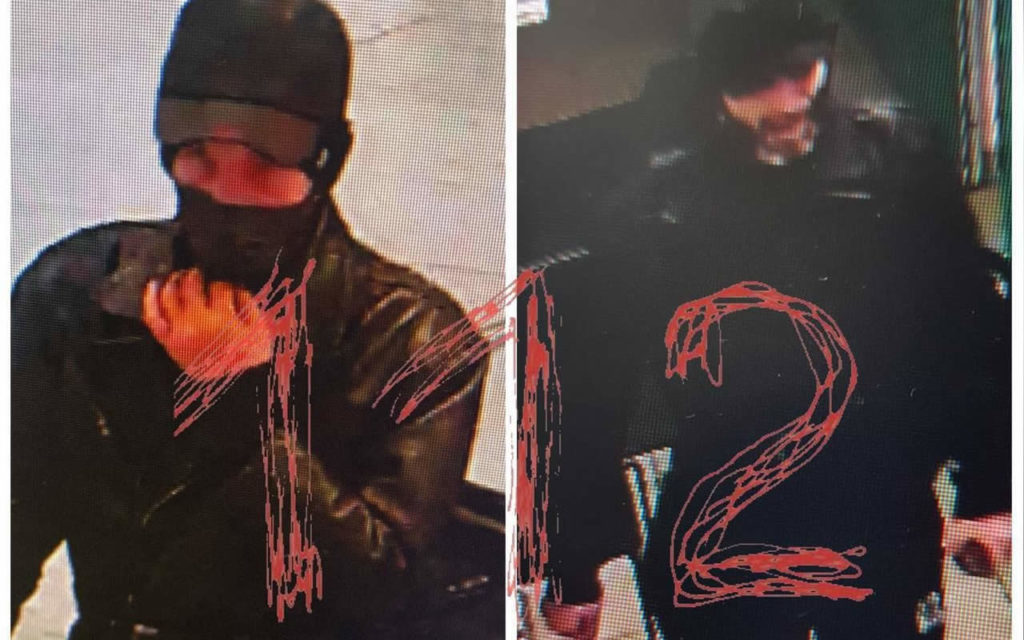 Some people were forced to leave the shopping center without outerwear.
The temperature in Moscow is now about -20C (-4F).
Moscow, Russia.