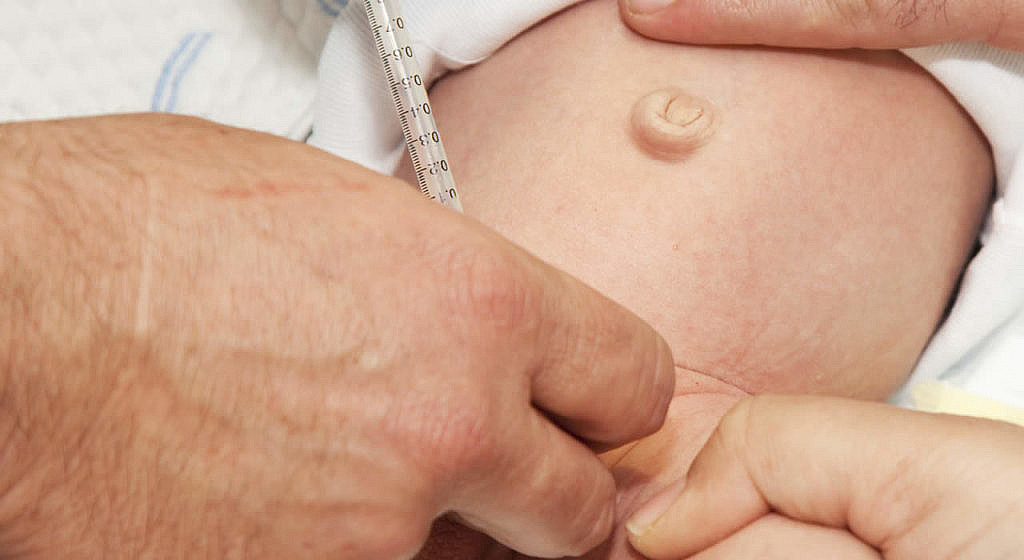 Investigators opened a criminal case against a 30-year-old man who performed a home circumcision operation on a boy who was one month old.
A 30-year-old father circumcised his one-month-old son himself. He injected the baby with lidocaine, after which the child experienced an allergic shock.
An ambulance arrived at the scene, the child was taken to the hospital in a coma.
As the man explained, he circumcised his son in accordance with the requirements of the Muslim religion. He stated that he has a medical education and he has the right to perform such operations. However, the man did not have a medical license.
A criminal case has been opened against the father of the child under article Investigation against a 30-year-old man is being conducted under article 238 of the Criminal Code of the Russian Federation "Provision of services that do not meet safety requirements."
Moscow, Russia.