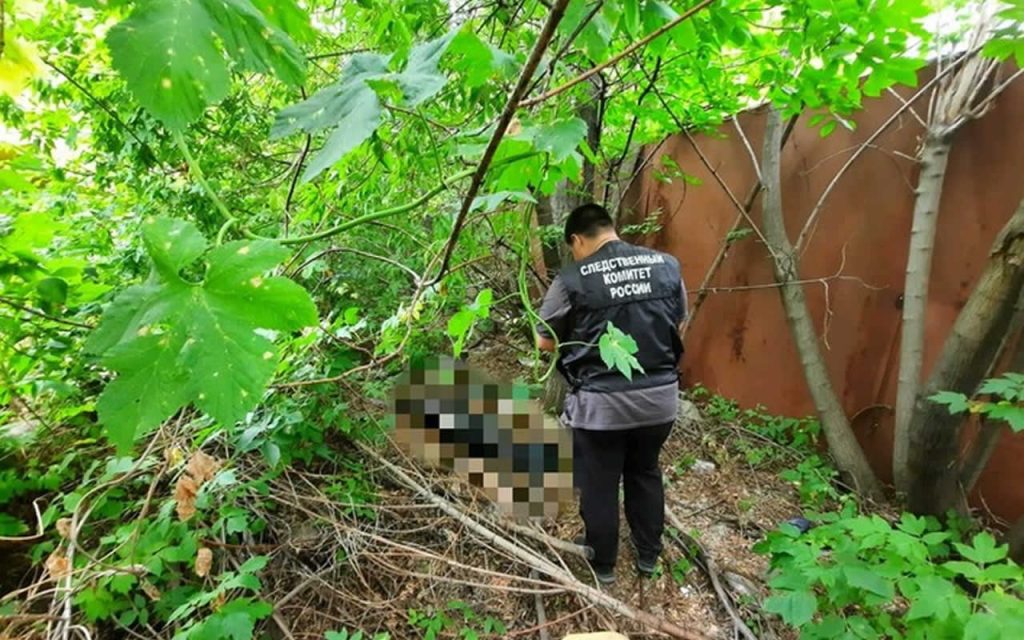 While walking around the territory, the guard of one of the organizations on Radishchev Street in Saratov discovered a severed human head.
The severed head was brought to the guard of his dog.
Police officers and the Investigative Committee arrived at the scene.
Soon a decapitated body was found belonging to a 50-year-old man, a resident of Volgograd.
The death of a man occurred about 2 months ago.
The circumstances of the incident are being clarified.