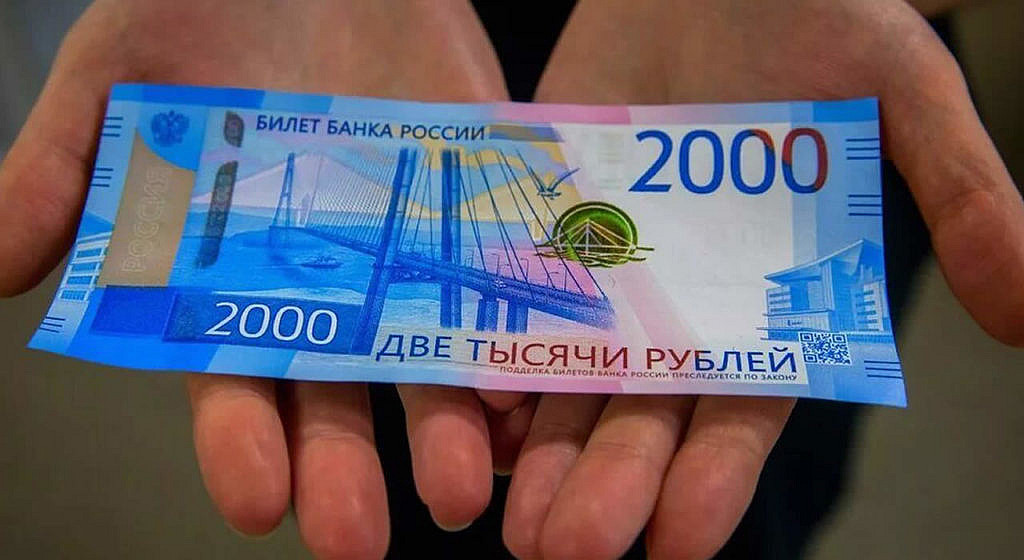 The mother was so fed up with her drug addict son that she wanted to get rid of him. To do this, she found a 'killer' who was supposed to give her son an overdose of drugs for a ridiculous amount.
The woman handed over 3,000 rubles ($50) to the alleged killer to buy drugs, but instead of killing him, he reported it to the police.
The police staged the murder and the alleged killer gave the woman photos with the allegedly dead son. She handed over 2,000 rubles ($33) to the 'killer' as a fee and was detained by the police.
Now the woman faces a lengthy prison sentence.
Elektrogorsk, Moscow region, Russia.
Edition DEADHOUSE warns: contract killings for ridiculous amounts look suspicious. If you want a job done well, do it yourself.