The Russian army launched a missile attack on the center of the Ukrainian city of Vinnitsa. The blow fell on the business center where there were people. Neighboring houses were damaged. Reportedly 90 wounded and 20 killed (data to be confirmed). Two children were among the dead.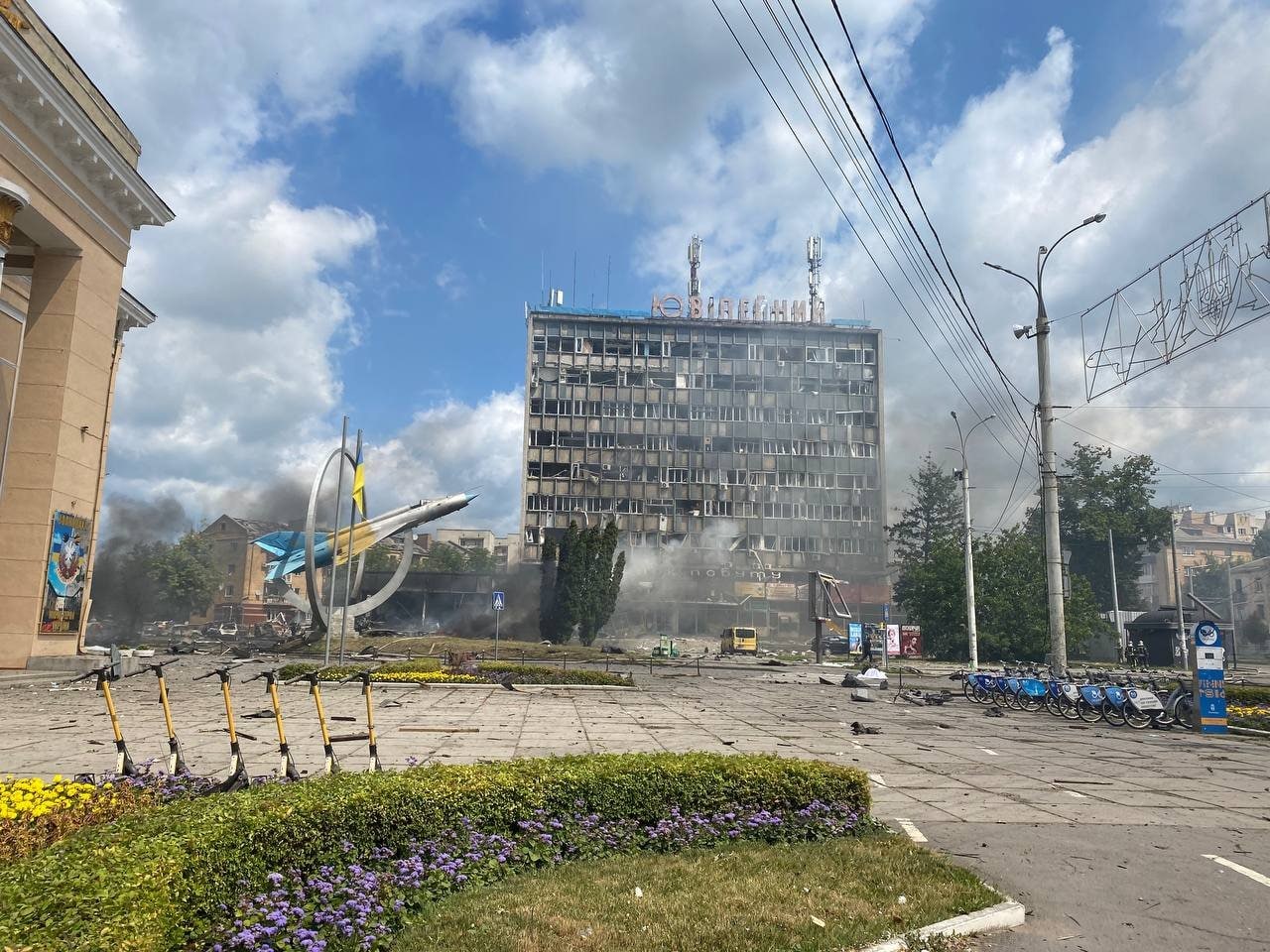 Russian propaganda hastened to declare that the missile attack was dangerous for a military unit 80 km from Vinnitsa(rus) and at the House of Officers(rus) in the place where the Nazis had been hiding.
UPD: The corpse of a woman and a child.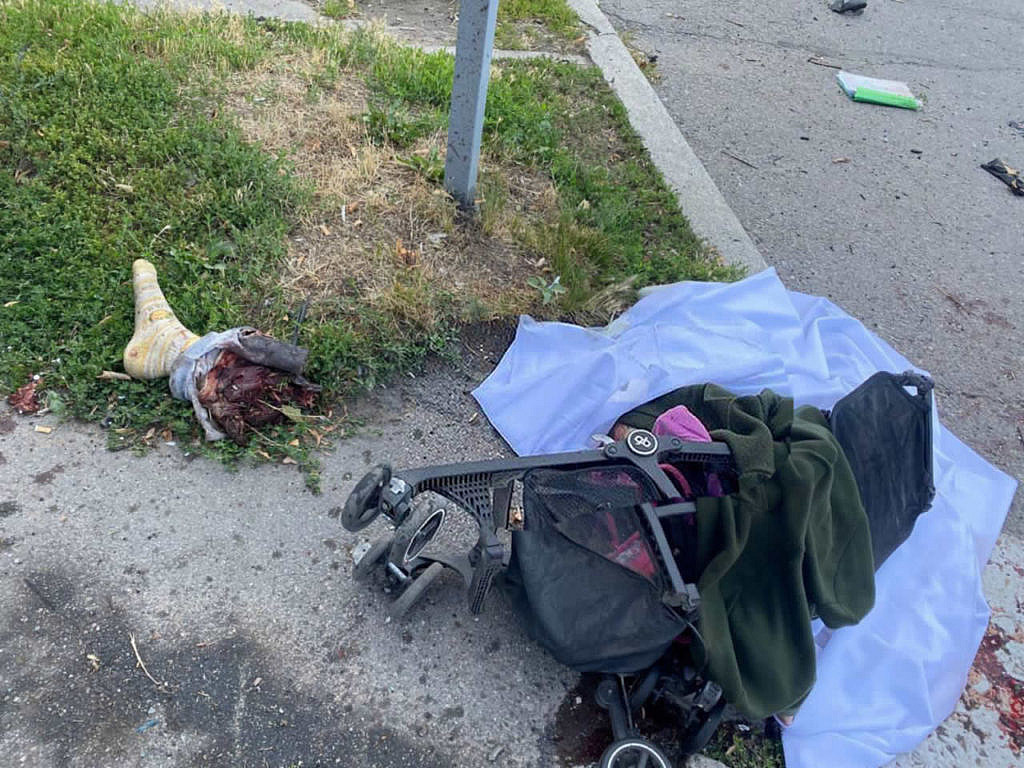 UP2: additional photos of the victims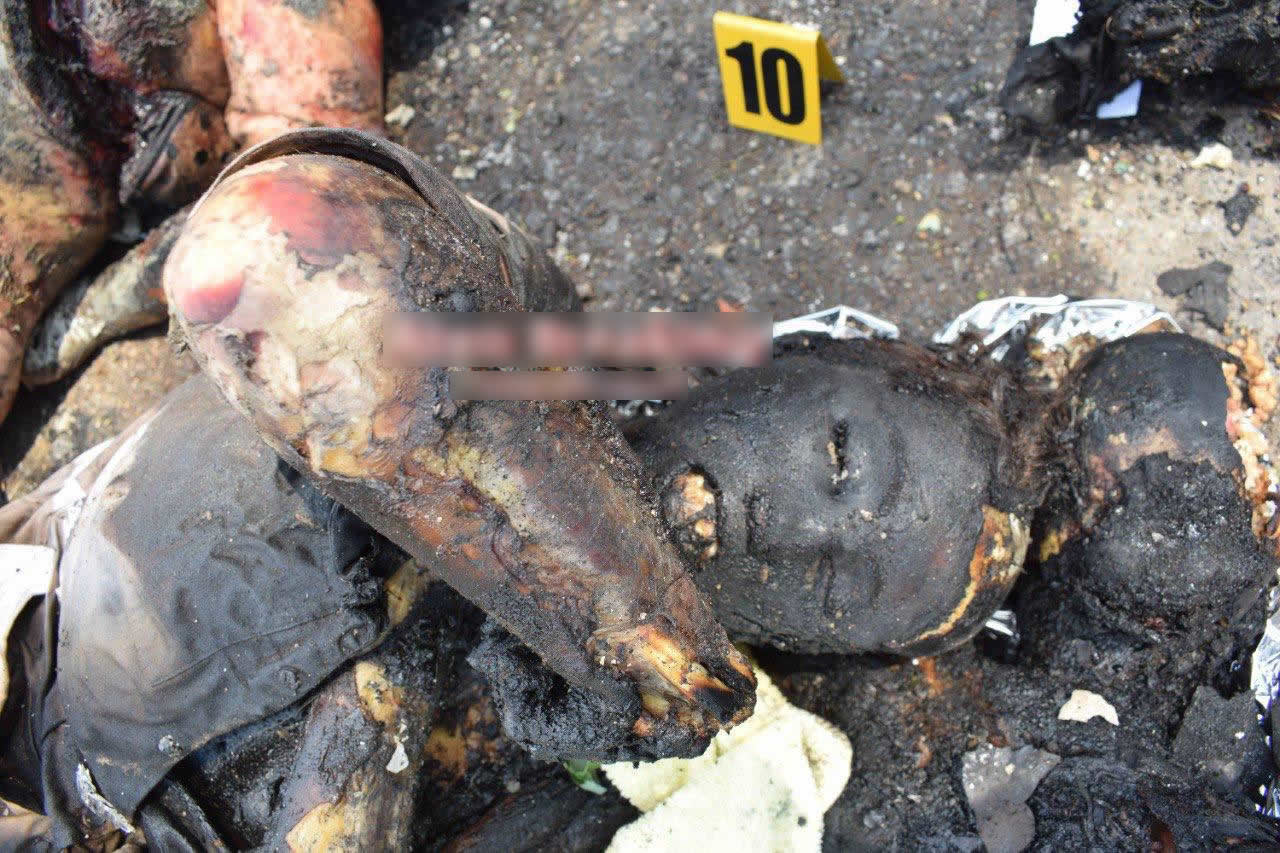 UP3: The work of rescuers at the site of the missile attack
UP4: additional video. Right after the missile attack. Help for the victims
Vinnitsa, Ukraine.