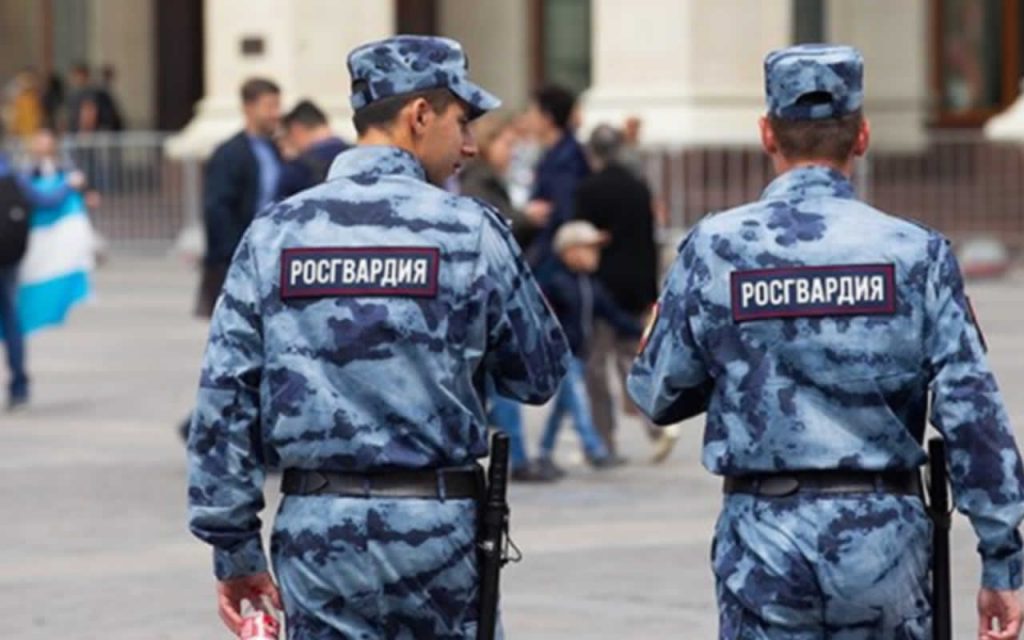 On the night of May 31 to June 1, the employees of the Russian Guard drank alcohol together.
The Corporal of the Russian Guards, being in a state of heavy alcoholic intoxication shoved the sergeant, with whom they drank alcohol together, the neck of an empty bottle of vodka in the anus.
Sergeant was in an even stronger state of intoxication and could not resist.
However, in the morning the sergeant had to go to the city hospital number 25. Kalach-On-Don, where doctors diagnosed him with a ruptured rectum.
Ephraitor has been detained and a criminal case has been opened under the article "Violent acts of a sexual nature".