The bear entered the camp of drilling workers and tore two people to pieces. The animal did not respond to dogs or attempts to drive it away with a fire extinguisher.
The rangers who arrived at the scene shot the predator.
One of the workers died, the second is in hospital in serious condition.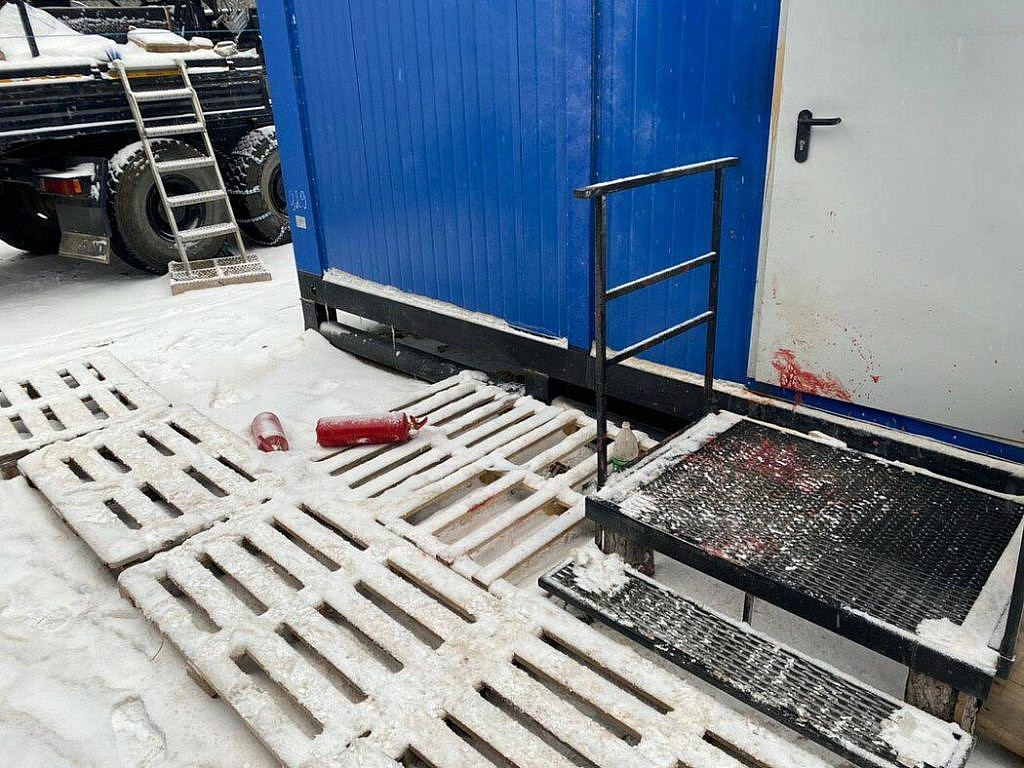 Yakutia, Russia.