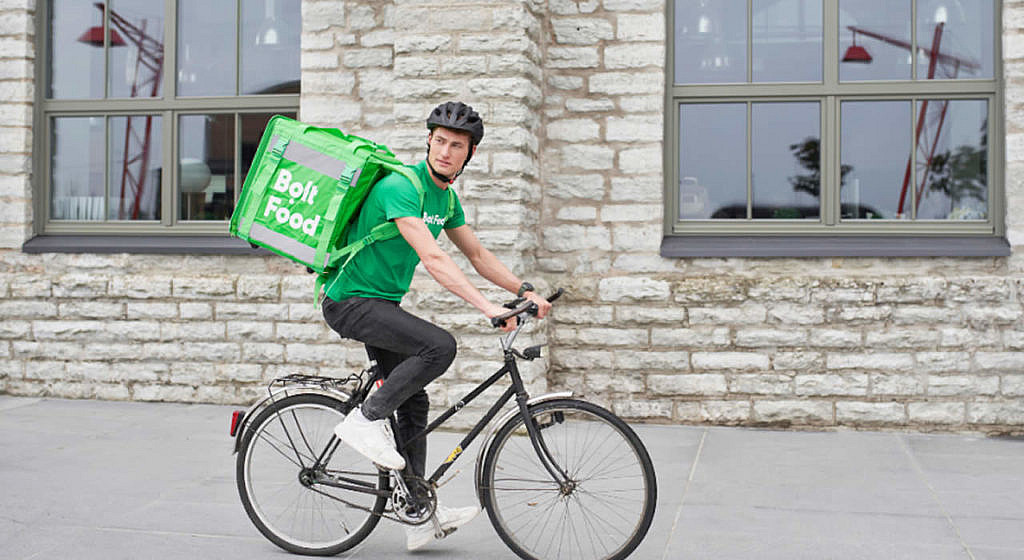 Two men from Kabardino-Balkaria beat and raped a 45-year-old delivery courier.
The courier delivered food to the address when two men, 19 and 21 years old, dragged him into a utility room, beat him and raped him. The courier contacted the police and the rapists were soon detained.
They face charges under the article "Violent acts of a sexual nature."
Moscow, Russia.