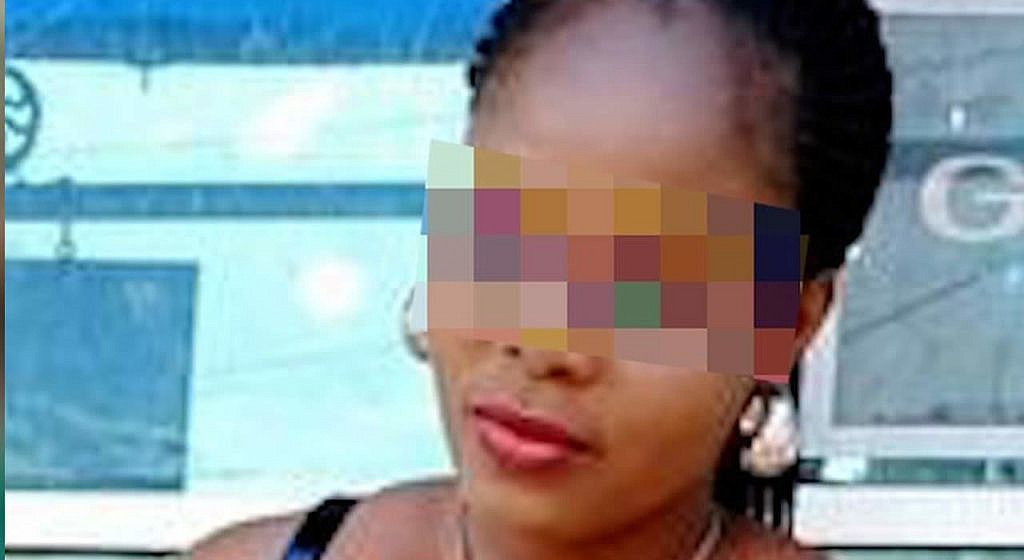 During a police raid to combat prostitution, a Nigerian citizen was detained for acting aggressively.
The police found a brothel where prostitutes worked. All of them were taken to the police department. While drawing up a protocol on an administrative violation, a 20-year-old prostitute from Nigeria, Ogbomo Gift Isowaven, attacked a police officer and tried to bite off his penis.
But either the penis of the Russian policeman turned out to be shorter than those to which the Nigerian prostitute was accustomed, or her eye let her down, but the bite fell on the inside of the thigh of the representative of power.
As a result, the prostitute was tied up and put in a cell, referred to in Russia as a 'monkey house', and the bitten policeman went to the hospital to be vaccinated against rabies and treat AIDS.
Now a prostitute from Nigeria faces 5 years in prison under Art. 318 of the Criminal Code of the Russian Federation 'Use of violence against a representative of power'.
Moscow, Russia.