During the ceremony, a 11th grade student stabbed a classmate in the neck with a knife. The teenager was quickly neutralized and taken to the police, and the victim of the attack was taken to the hospital. Now her life is not in danger.
There he behaved inappropriately and stated that he wanted to engage in extortion from the girl's parents.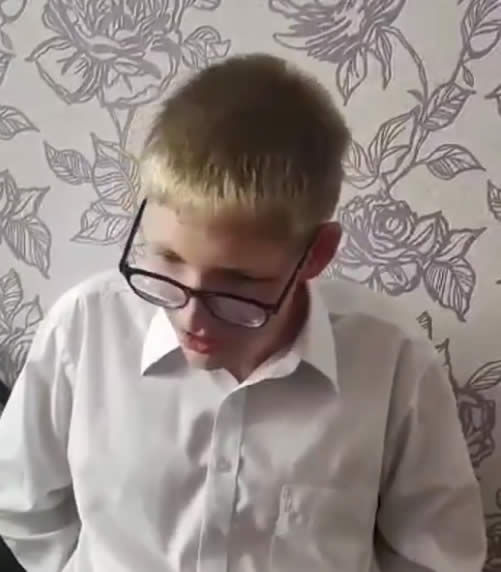 An assessment of the actions of a teenager will be given by the examination of a psychiatrist.
Ilovlya, Volgograd region, Russia.