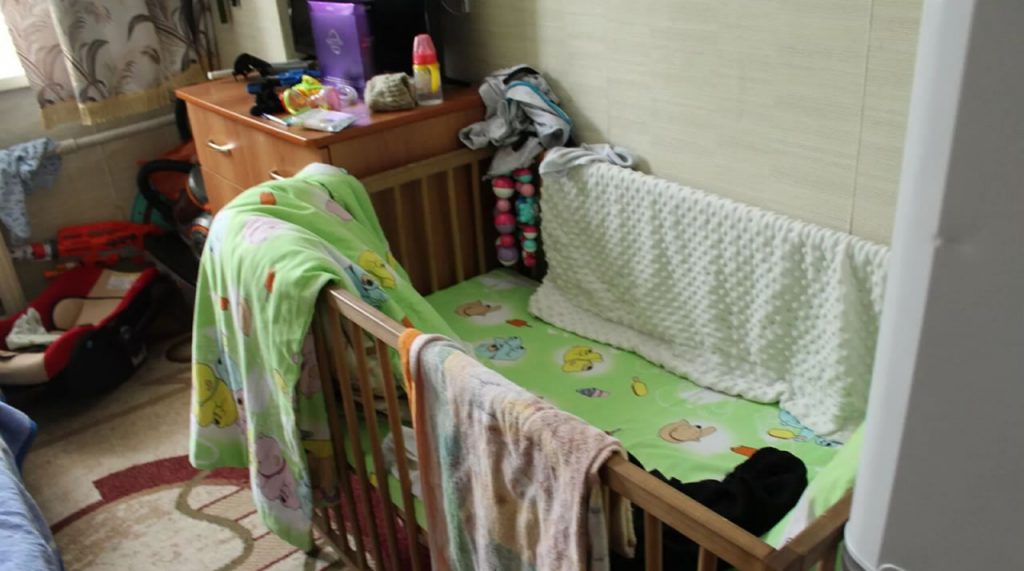 A drunken mother fed a 4-month-old baby with breast milk, after which the baby died from alcohol poisoning.
As reported by the Investigative Committee of the Investigative Committee for the Altai Republic, a 32-year-old nursing mother, a resident of Gorno-Altaysk, celebrated her birthday and drank alcohol. Then she twice breastfed her 4-month-old son.
As a result, the child died from alcohol poisoning.
Under investigation.