The traffic police of the Tula region accidentally stopped a pickup truck in which there were 2 corpses and a driver who was transporting the corpses.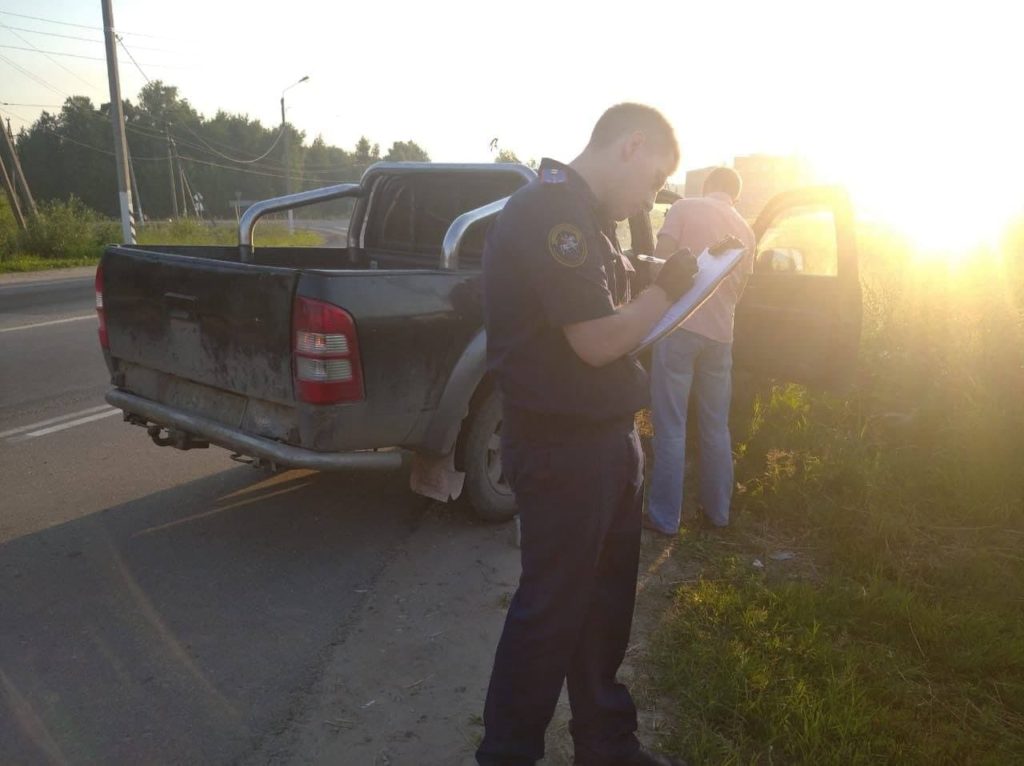 As it turned out the night before, two thieves entered a sawmill warehouse in the village of Belikovo, Tula region to steal materials, but stumbled upon the owner of the sawmill.The man beat the thieves with a piece of wood, tied them up and left them in the warehouse, and when he returned, both were already dead.

The businessman loaded the bodies into his pickup truck and drove them to hide, but did not have time. Now a criminal case has been initiated against him under the article "Murder of two or more persons."
Tula region, Russia.