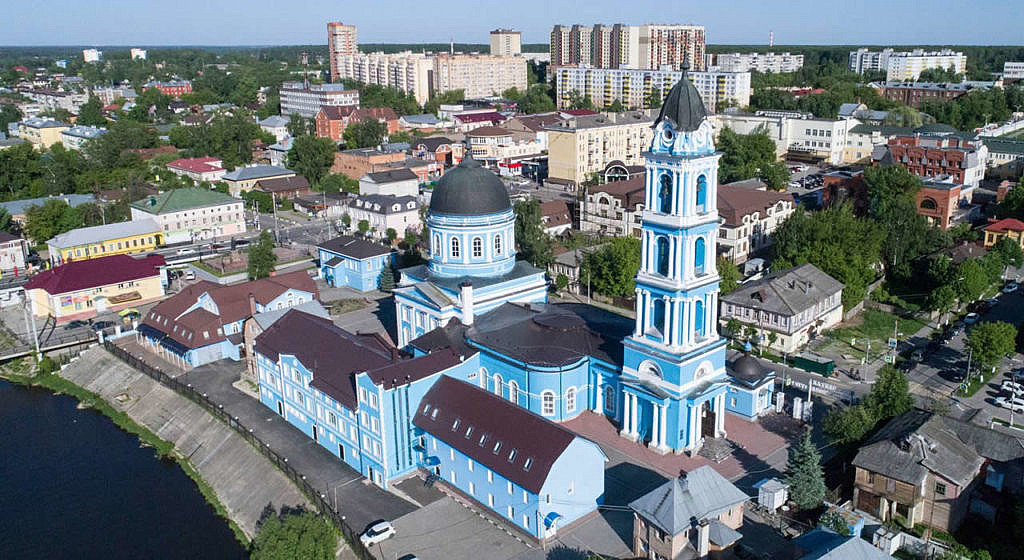 The child's corpse was found by ambulance doctors when they arrived at the address of one of the houses in Noginsk.
There was a woman in the apartment, and on the bed lay the corpse of her 11-year-old son, who died more than 2 weeks ago. According to the woman, she was afraid to report the death of her child anywhere.
There were no signs of a violent death on the boy's corpse, and she explained that she did not know what her son had died of.
The police opened a criminal case on the occasion of the death of the child, and the boy's mother will be checked by a psychiatric examination.
Noginsk, Moscow region, Russia.