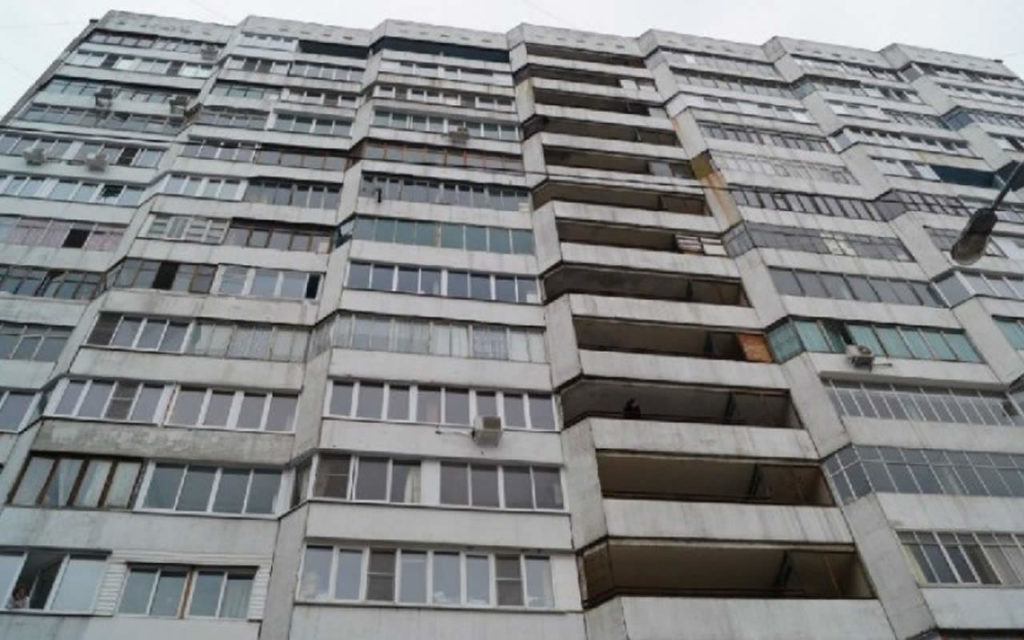 A 13-year-old teenager with autism threw his newborn sister off the 7th floor. The girl was born on July 3, she was 8 days old.
It is reported that the child's mother was distracted and did not notice how the autistic son threw the child away.
The tragedy took place in Moscow, on the street. Livoberezhna.
The Investigative Committee of the Russian Federation opened a criminal case under the article "Causing death by negligence".