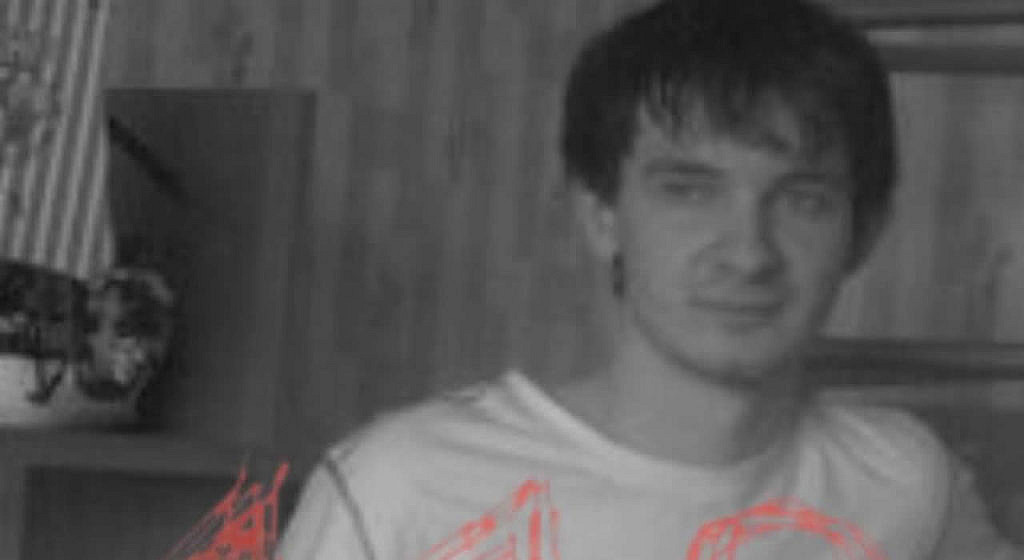 Police officers stopped the car in which there was a 29-year-old man. A freshly dug up corpse of a woman was found in the trunk of a car.
As the man explained, he arrived at the cemetery in a rented car and unearthed a fresh grave. There he discovered the body of a woman and raped the corpse.
In the future, the necrophile planned to shoot videos of sex with a corpse and sell these videos on the Darknet.
The man was detained, he faces criminal prosecution under Art. 244 of the Criminal Code of the Russian Federation 'Desecration of the bodies of the dead and their burial places'.
Orekhovo-Zuevo, Moscow region, Russia.