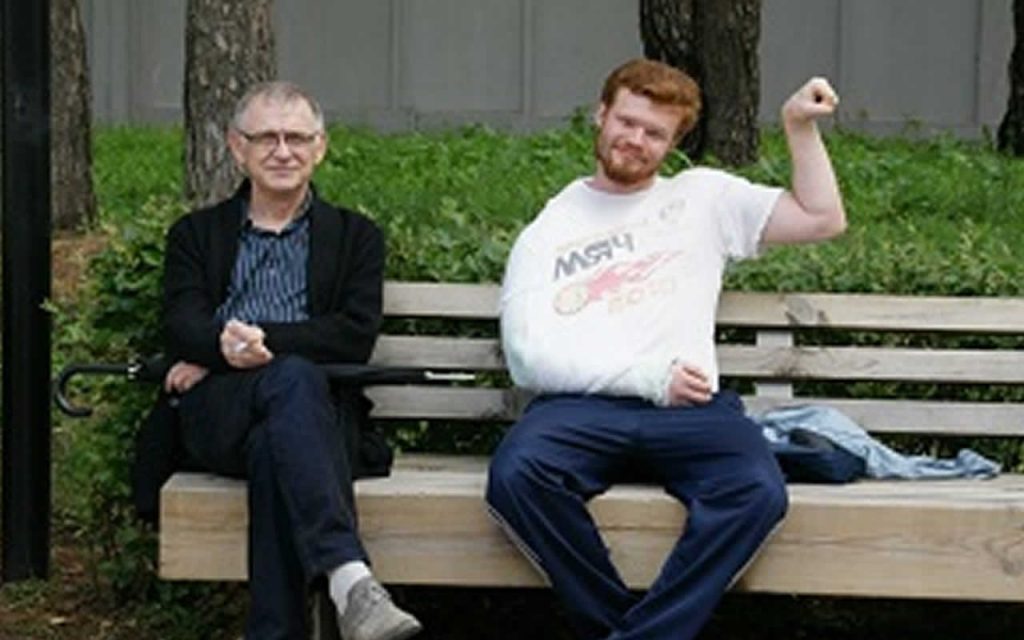 Professor and his killer Professor of Voronezh State University Vyacheslav Kuznetsov disappeared on the evening of March 4. As it turned out, the professor was killed by his graduate student, 33-year-old Dmitry B, a professor of chemistry with whom Kuznetsov maintained friendly relations.
March 4, a graduate student, along with his acquaintances, came to the professor's home. When he opened the door, the criminals broke into the apartment and the graduate student pressed a scarf with chloroform on the professor's face.
After which the criminals stole 1,500,000 rubles ($ 21,000) from the professor's credit cards using a computer.
When the criminals were about to leave, they found that the professor showed no signs of life.
Then they took the corpse to the graduate student's apartment where the criminals dismembered the professor's body and placed them in containers with sulfuric acid.
During the search activities, the post-graduate student behavior was suspicious to the investigators. Then they searched the graduate student's apartment and found banks with sulfuric acid and chlorine in which were human remains.
Criminals are detained, an investigation is being conducted.