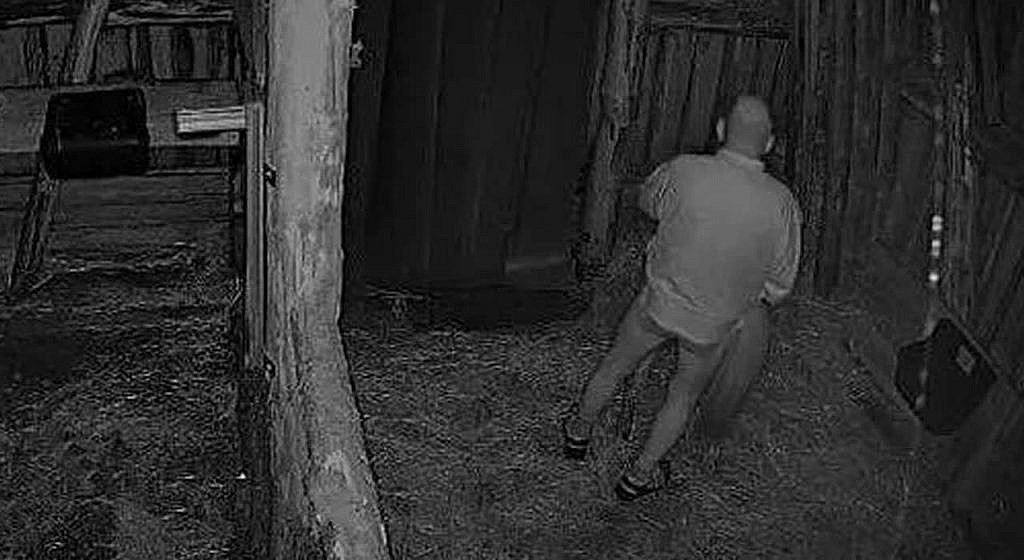 At night, a man entered the enclosure with animals, abused one donkey and tried to rape two others.
Other donkeys were saved from being raped by a watchman who frightened off the zoophile.
The zoo suffered damage of 200 euros for broken glass in a construction trailer. A raped donkey is treated by a veterinarian.
Dresden, Germany.