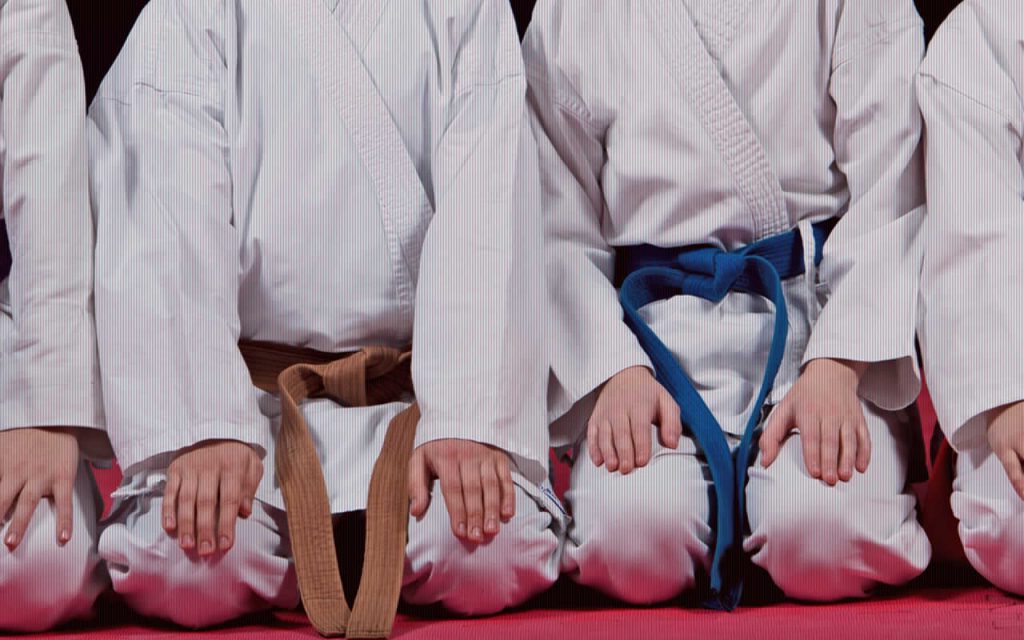 In the Udmurt city of Glazov, 38-year-old Alexander K., who taught karate at a sports club, was detained for corruption and rape of young children.
Alexander was considered an excellent specialist – he was even invited to a local school to train an entire cadet class An 11-year-old boy was the first to tell mom about Sensei's harassment "The coach came into our shower and touched for different places …"
The investigation revealed that the boy was telling the truth.
According to the operatives, the trainer not only easily entered into trust in the children, but also easily persuaded them not to tell their parents what had happened.
Rape Alexander K. photographed and videotaped. And then he blackmailed the children, threatening that if they tell his parents about his actions, he will show the pictures to the girls. "The suspect drove the guys to participate in competitions in different cities," said investigator Andrei Dubovtsev, "most often the children were subjected to violence in hotels. Only on these facts nine criminal cases were opened. " In total, according to operational data, the coach raped 16 children.