The Russian military shot a Ukrainian soldier for saying 'Glory to Ukraine!'.
In the video, the voice-over says, 'Take it off.' At this time, the captured soldier utters the fatal phrase 'Glory to Ukraine'. The voice-over indignantly: 'Yes, you bitch!' And a machine gun burst is heard. The soldier falls with a bullet through his head. Voice-over: "Die bitch!"
Some Russian publics are trying to justify this murder. Allegedly, in this video, one of those servicemen of the Armed Forces of Ukraine who shot the legs of Russian POV. However, there is no direct evidence for this fact.
UPD: Various rumors about this video have been circulating throughout the day. Russian publics said that this was a staging by the Ukrainian military, that in fact the video was a former fighter of PMC 'Wagner' who went to serve in the Armed Forces of Ukraine and other ridiculous rumors.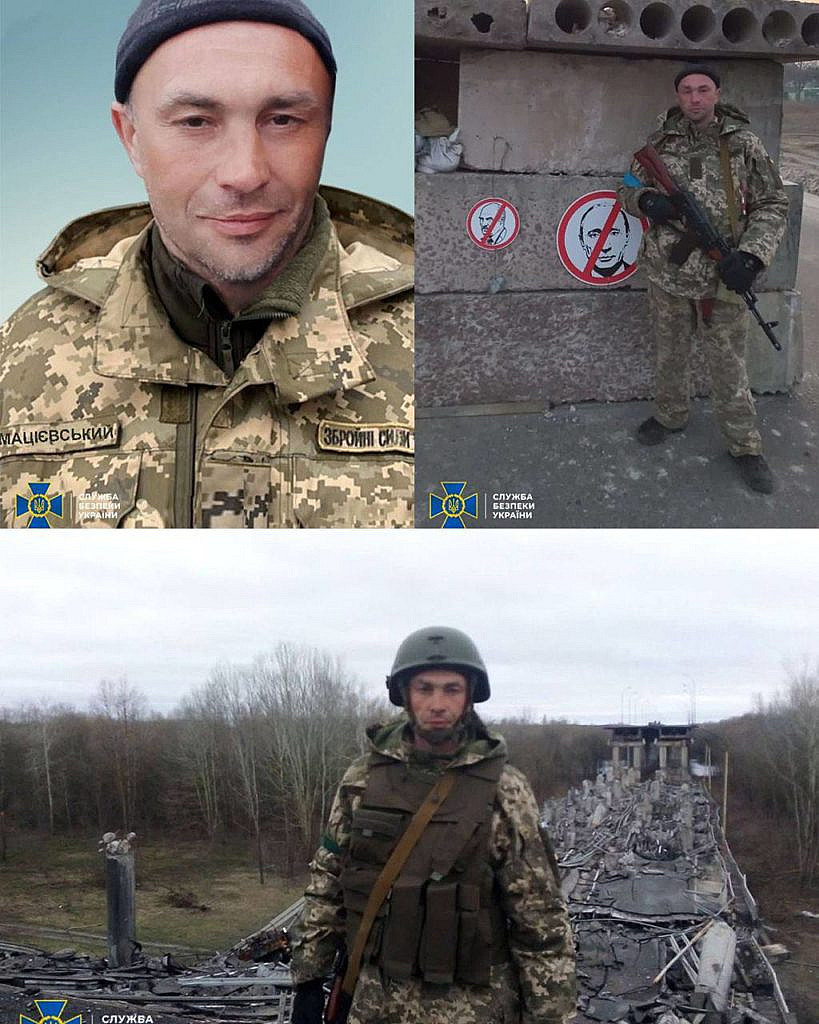 In the video, Matsievsky Alexander Igorevich, a soldier of the fire support company of the 163rd battalion of the Territorial Defense of the city of Nizhyn of the 119th brigade of the TDF.