A former police officer fired from the police for drug use broke into a kindergarten and killed children and teachers.
The killer was reportedly armed with a 9mm pistol, a shotgun and a bazooka. The offender shot 37 people, including 22 children.
The motive for such an act of a psychopath was that he did not find his son in the kindergarten, who attended this kindergarten.
After a terrible crime, the man returned home, shot his wife, his child and committed suicide.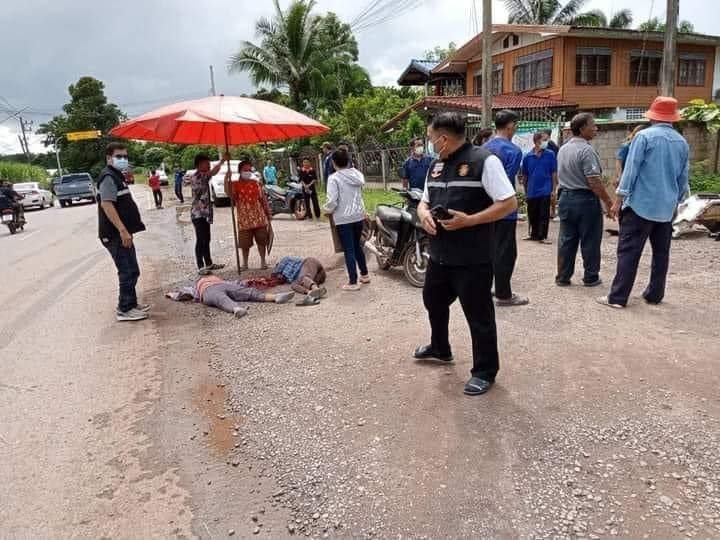 The incident occurred on October 6, Nongbualamphu, Thailand.