A mentally ill Russian man beat his father to death with a hammer. The schizophrenic's mother survived and is in hospital in serious condition.
Parents took their son with schizophrenia with them on vacation to Turkey. There was a conflict between father and son at the hotel. Then the schizophrenic took a hammer, turned on the video recording on the phone and beat his father to death. He also beat his mother with a hammer, but the woman survived.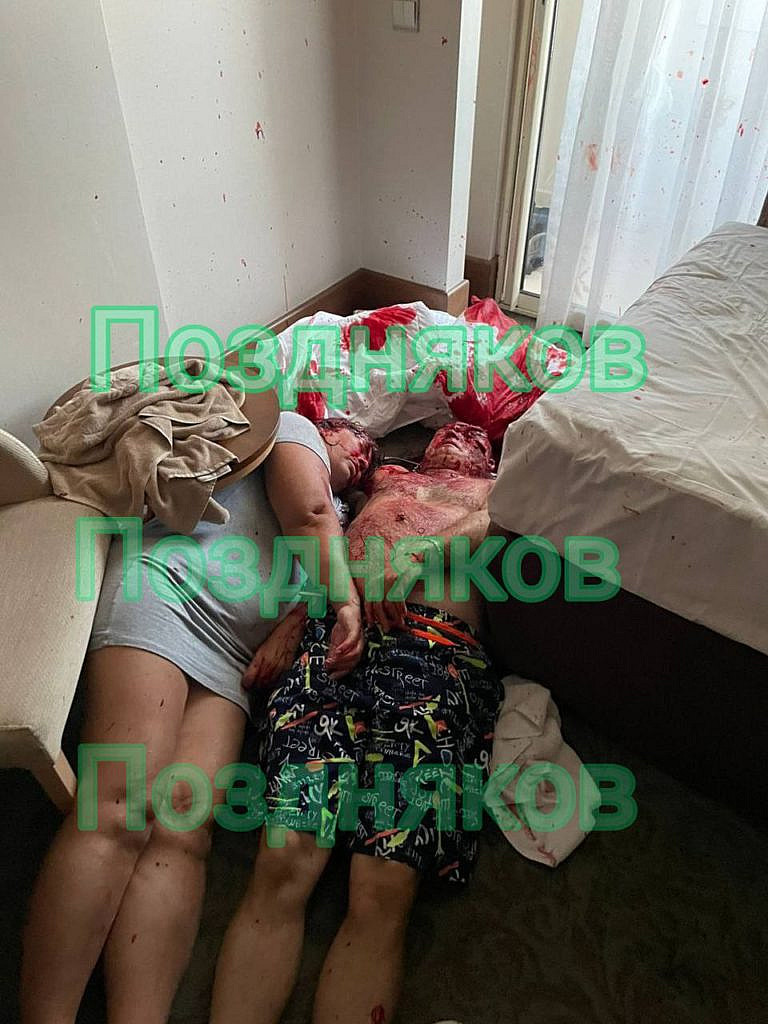 Later, he fled the scene of the crime and recorded several videos in which he explained his act. He said that his father beat him, injured two vertebrae and an eardrum. Also in these videos, he said that he believed in witchcraft and astrology, and his grandmother bewitched him and, together with his grandfather, was in the Masonic Lodge.
The man was diagnosed with organic schizophrenic personality disorder.
Soon the schizophrenic was captured by the Turkish police.
Antalya, Turkey.