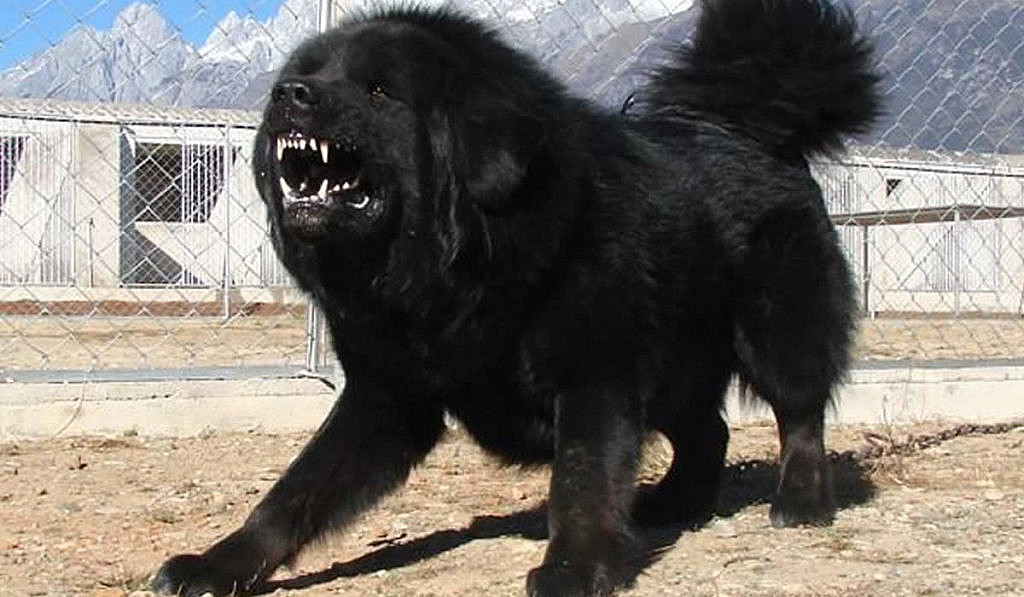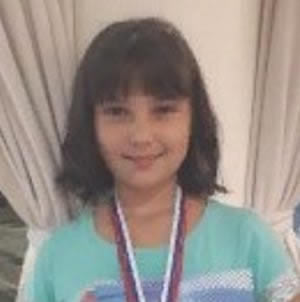 The tragic event happened during a children's chess competition in Sochi. The circumstances of the attack are being clarified.
Hundreds of dog attacks on people occur in Russia every year. This problem is becoming more and more urgent. According to Russian law, stray dogs are captured and neutered and then taken to shelters or released into the wild.
However, the animal shelter system is not working the way it should. Dogs have been kept in shelters for years and many animals are not in demand.
The Chess Federation in Russia is forced to stop the event until the end of the investigation.
Loo, Krasnodar Territory.