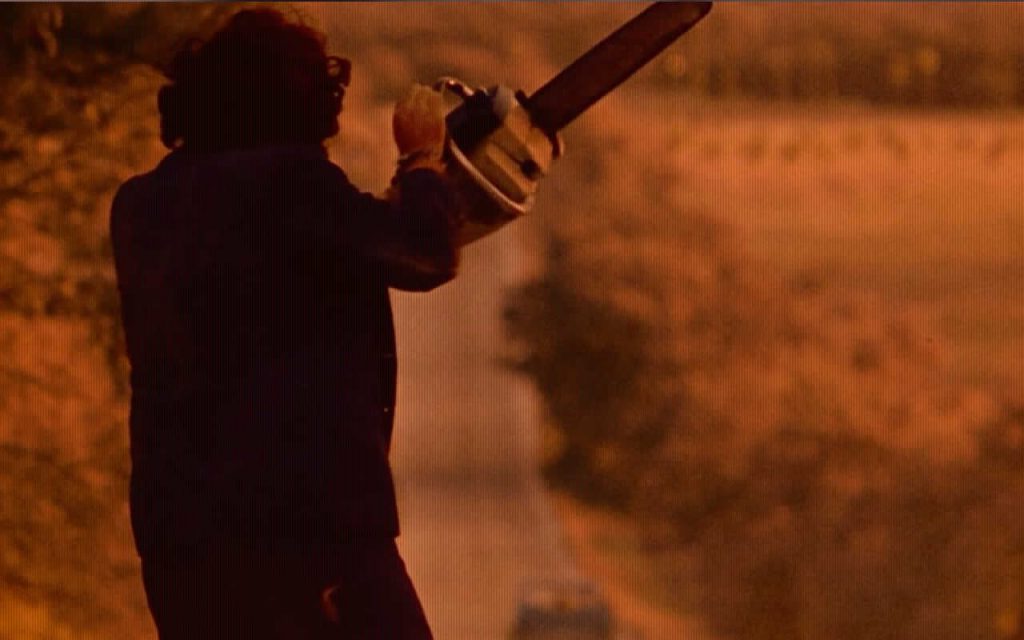 The tragedy occurred in the Chernihiv region near the village of Koshelevka in a cafe at a gas station.
Two local residents made a remark to the man who had come to have a bite to eat in the cafe, to which he replied with a swear word.
Then two drunken young people, one of whom worked as a lumberjack, decided to punish the visitor for his insolence. Word for word – a conflict arose that soon grew into a fight.
After a well-aimed blow to the temple, the visiting man lost consciousness. A lumberjack and a friend took him in a cart to the forest. There, one of the attackers remembered the chainsaw, which was lying on a cart. After several hours of torture, the mutilated body was brought to the lumberjack's house and thrown into the courtyard.
The body of the tortured was found by his mother, who came to search for the disappeared son. The body of the young man was streaked far and wide with deep wounds from a chainsaw.
Arriving at the place, a police squad immediately arrested the lumberjack and his accomplice.
Both of them do not admit their guilt.
The victim's clothing with traces of blood was seized at the place of residence. When the police arrived, the suspect was in a semi-unconscious state from the alcohol taken.
In a few days, the lumberjack will have to undergo a psychological examination.