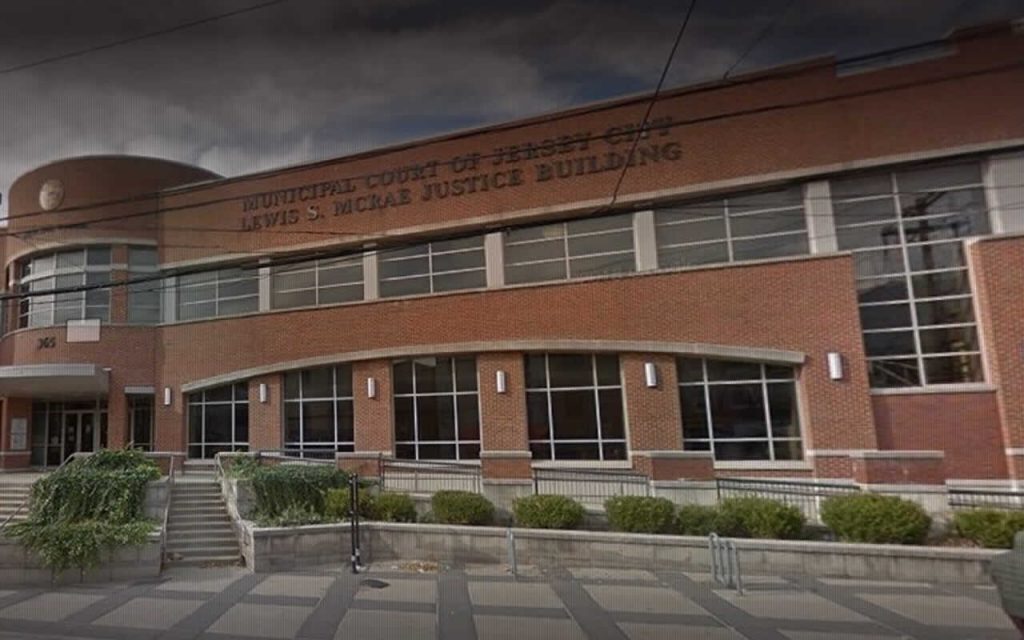 A Court in the City of Jersey has sentenced to 35 years in prison a man who for several years raped his daughter and forced her to dump in the ventilation shaft two of her newborn children, whose father he was.
Prosecutors said the 45-year-old convict, whose name was not disclosed, threatened to kill not only his daughter but also her mother if she refused to throw their two children into the mine. However, one child still managed to survive and now he is in a shelter for children.
In his written address, the perpetrator admitted his brutal atrocities. The father also admitted that he treated his daughter as "the woman he was in love with."
Hudson County Assistant Prosecutor Mike D'Andrea said her daughter was found guilty of negligent homicide and faces up to seven years in prison for the crime.
According to D'Andrea, the convict is an immigrant from El Salvador and will be deported to his home country after serving his sentence.
The sexual relationship between the relatives began in 2000, when the daughter was only 13 years old at the time. The crimes were uncovered five years later when police found a three-storey house at the bottom of the ventilation shaft where the family lived, a living newborn boy. Later, law enforcement officers found the mummified body of a newborn girl born in 2003.