Yegor Prosvirin, author and founder of the nationalist publication Satellite and Pogrom, jumped naked out of the window.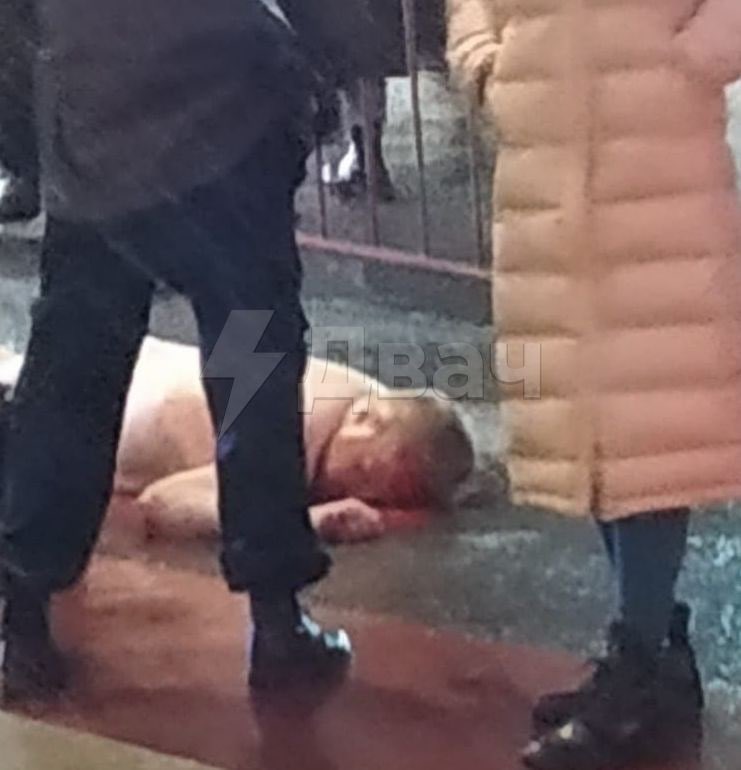 At this time, his wife was at home. Eyewitnesses report that they heard a scandal and loud voices in Prosvirin's apartment.
His wife called the police, but by the time the police arrived, she said that she had no complaints about her husband.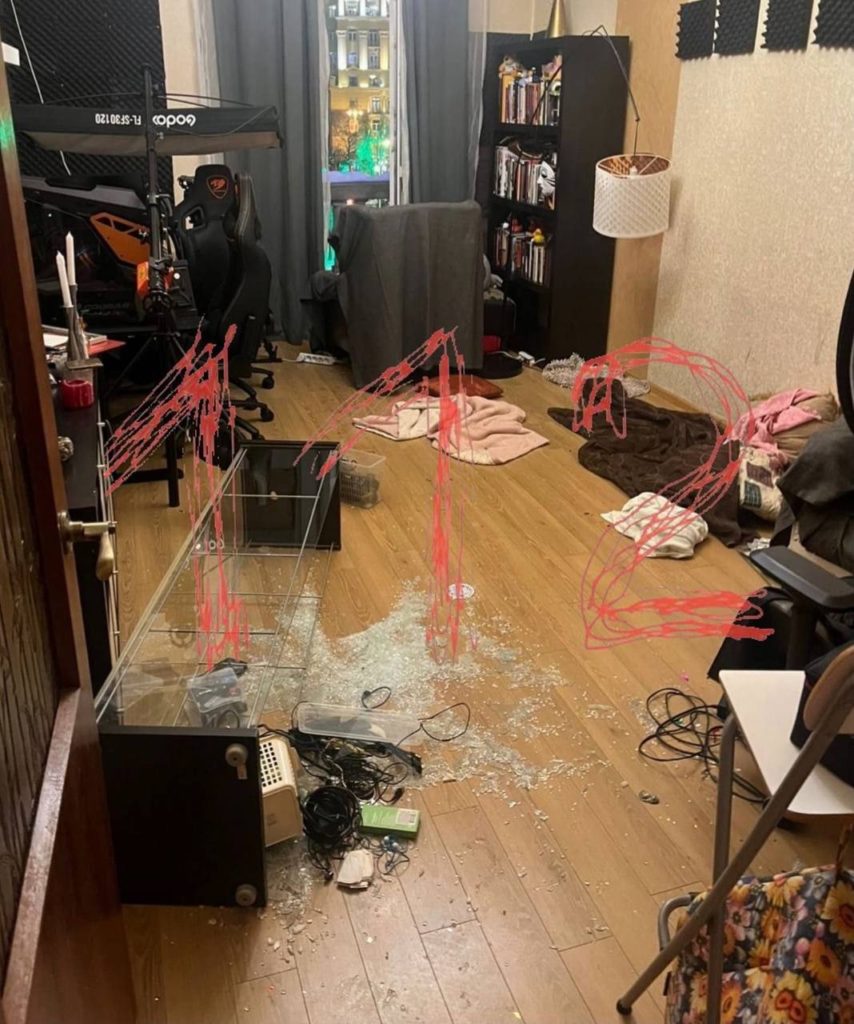 As reported by the wife of Yegor Prosvirin Marina Urusova, she and her husband took a dose of drugs.
After using drugs, Prosvirin began to behave aggressively, kicked her and her mother out of the apartment on Tverskoy Boulevard. During the initial examination, the doctors found signs of drug use – by dilated pupils.
A few hours later, Yegor Prosvirin undressed, threw a knife and a gas can out the window, and then jumped out himself.
Prosvirin left a suicide note with the following content: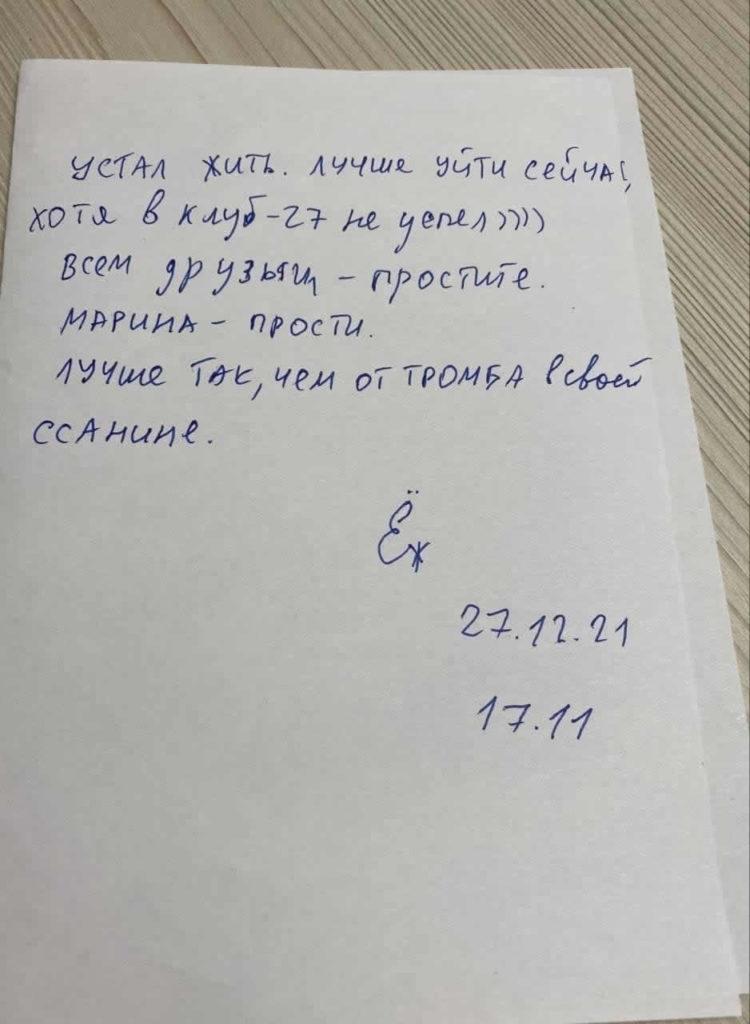 Tired of living. Better to leave now, although I was late for Club 27.
Sorry to all friends.
Marina – I'm sorry.
Better than from a blood clot in my pissing.
Hedgehog. 27.12.21 17.11
Prosvirin's apartment is in disorder and furniture is overturned.
The publication Satellite and Pogrom publishes articles of a nationalist persuasion; the project's website was blocked by the Russian censorship in 2017 by a court decision.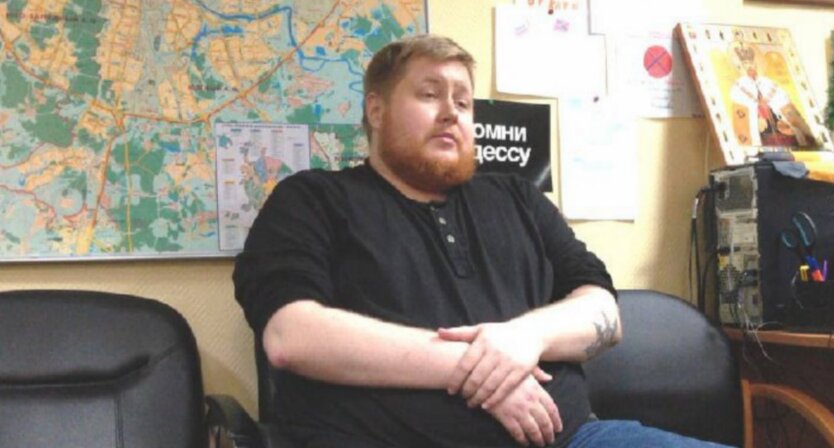 In social networks they do not joke about the death of Prosvirin:
He arranged a pogrom and flew like a satellite.
Moscow, Russia.