Sometimes hunters kill bears, sometimes vice versa, bears kill hunters. But this time, the conflicting parties ended the constructive dialogue almost simultaneously.
The 62-year-old hunter shot the bear, but the wounded beast managed to run up to the hunter and cut off half of his skull. The bear later died from his injuries.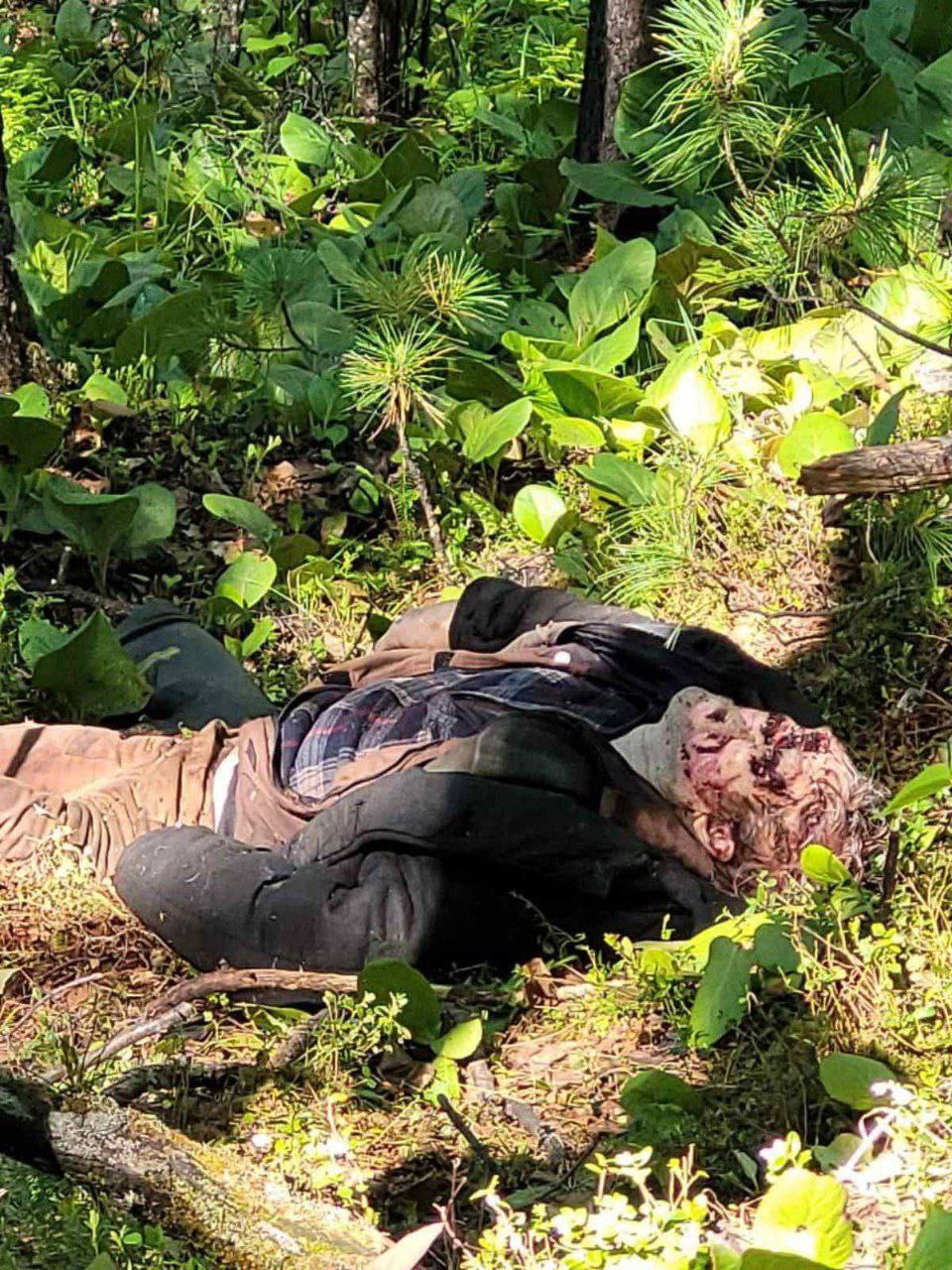 The police are checking the bear and interviewing his relatives about the bear's membership in an extremist community and possible connection with the special services of Ukraine.
Irkutsk region, Russia.