On July 6, in Yuzhno-Sakhalinsk, Novo-Aleksandrovsk, 8-year-old Victoria Teplyakova disappeared. The girl quarreled with her mother and left home.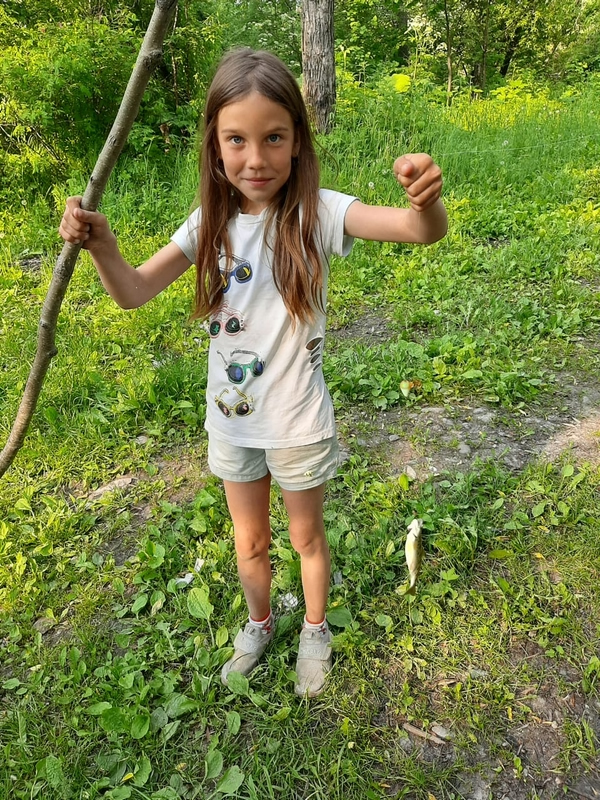 In her search, the city police and volunteers were mobilized.
On July 10, the body of Victoria Teplyakova was found in the area of the village of Pyatirechye, Kholmsky district, with signs of rape.
During the investigation, it was found that the girl was trying to catch a ride on the road where she was picked up by a minibus.
The police went on the trail of the driver of this bus and its passenger. They turned out to be a married couple – 31-year-old Kristina Dvornikova, and her previously convicted husband – 45-year-old Igor Dvornikov.
Investigators managed to establish a picture of what happened.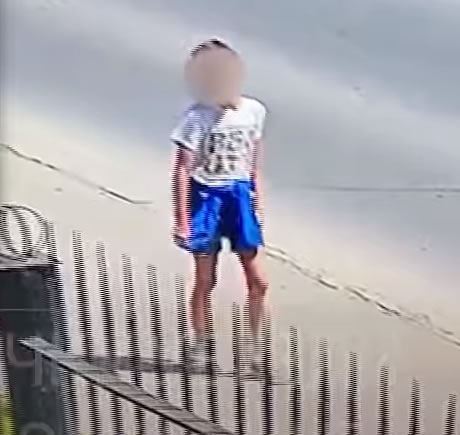 Victoria Teplyakova went for a walk, despite her mother's ban, and headed toward the bus station, trying to catch a passing car in the direction of Dolinsk where her friends lived, where she often spent the night.
On the way, she was picked up by the Dvornikovs who took alcohol and headed towards the beach.
Igor Dvornikov, as his wife showed, drank alcohol and drove into the forest towards the swamps. There he stopped the car and demanded that his wife get out.
He also said that he was going to do with the girl. Christina was afraid of her husband and obediently got out of the car.
Then Dvornikov raped and strangled the child, putting a bag on his head. The corpse was thrown nearby. Kristina, in her words, returned when everything was finished.
The involvement of women in rape is established by the investigation.