Journalist Irina Slavina committed an act of self-immolation at the building of the Ministry of Internal Affairs of Nizhny Novgorad.
Irina Slavina had oppositional views to the Putin regime. She was repeatedly brought to administrative responsibility. In 2019, she was fined 70,000 rubles (894 USD) in total.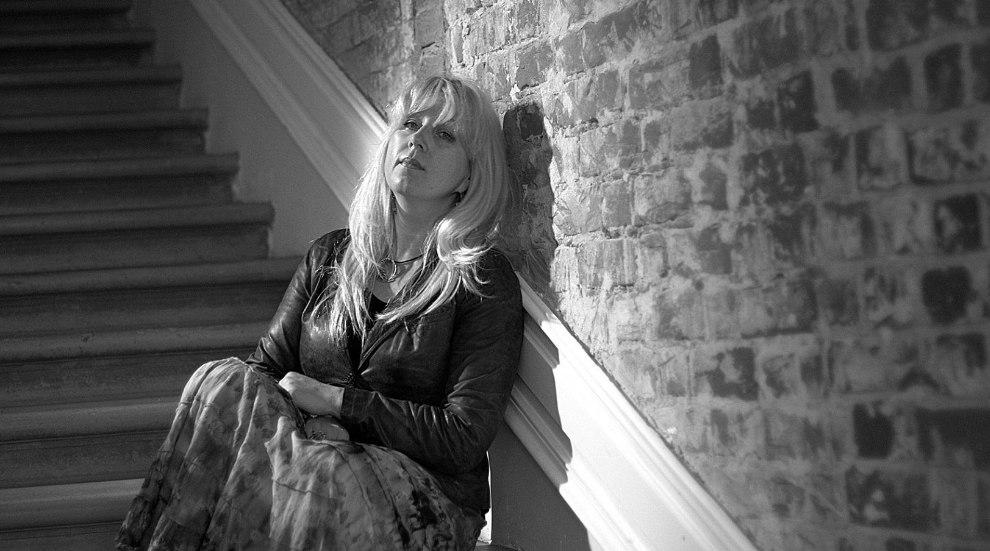 In 2020, Irina Slavina was again brought to justice, she was threatened with a fine of 500,000 rubles (6391 USD) for allegedly spreading false information about the coronavirus.
Irina Slavina was the editor-in-chief of an opposition publication Koza.press.
On October 1, a search was carried out in Irina's apartment in connection with the case of her involvement in "undesirable organizations".


On her Facebook page, Irina Slavina left a posthumous note: "I ask you to blame the Russian Federation for my death".