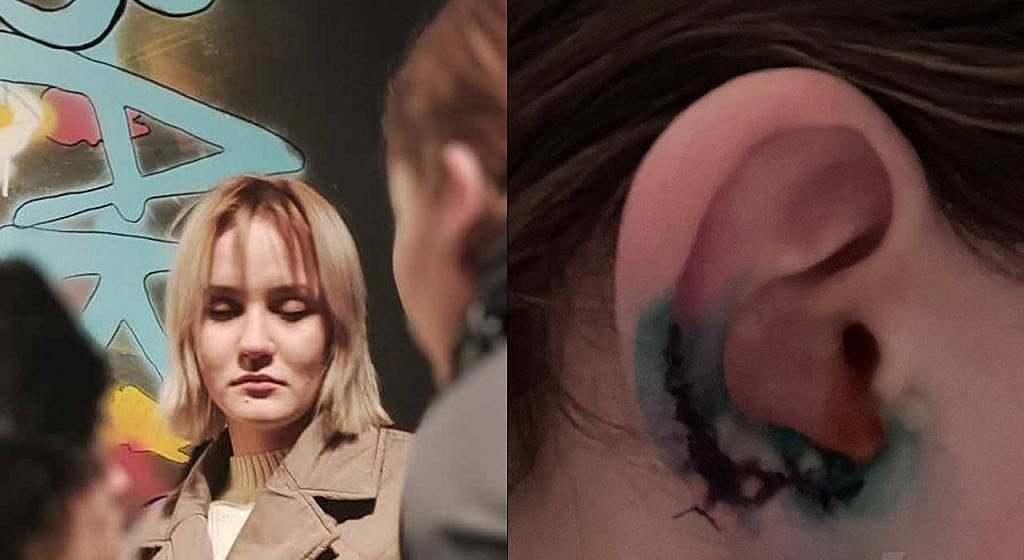 The guy met the girl at the exit of the bar. They started talking and at some point the girl hugged the guy and bit off a piece of his ear.
Then the girl hid in the toilet of the bar to finish eating the delicacy, after which she took advantage of the moment and fled.
The boy received medical attention, the girl is wanted by the police.
Moscow, Russia.